Benefits
Benefits Spotlight Series: myKlovr

Employee benefits have never been more important. And as companies adjust to the new reality brought about by COVID-19, employers and employees alike are beginning to identify gaps in their benefits programs.

There are a multitude of vendors in the marketplace that offer niche, yet important, benefits to consumers. In an effort to bring these vendors to the forefront, Namely launched a Benefits Spotlight Series to help your company learn about the many options available when it comes to strategic additions to a benefits offering.
Our next partner in the series is myKlovr.
myKlovr began as a resource for employees who had students going through the college preparation and application process. This can be a daunting task for parents who have either never done it before, or have not gone through that experience since they were teenagers themselves. However, myKlovr has expanded into a resource not just for the college admissions process, but also areas such as:
Student Support
Career Growth
Financial Education and Wellness
Employee Advancement
Workforce Development
College and Career Counseling
Student Loan Financing/Refinancing
Jamie Finch, myKlovr's Director of Business Development and Strategic Partnerships, took some time to discuss with Namely how myKlovr can help employers provide these unique benefits to their employees.
1. What is the origin story of myKlovr?
MyKlovr was started to address the statistic that 70% of high school students have no college and career counseling. The platform was created to simulate the college and career counseling experience for the millions of students who had no access to this important resource. The myKlovr team deployed resources to expand the platform's offerings to professionals. The affordable and easily accessible student solution is now available for learners of all ages and stages.
2. What is your target market in terms of employer size, industry, etc?
MyKlovr is a total workforce solution for employers of any size and industry. Our solutions are applicable for employees ranging in age from 16 to 55+ applicable to any industry.
3. COVID-19 has forced companies to tailor their value proposition to the current circumstances. What are your services, both original and new, that people are utilizing through myKlovr?
With our way of life rapidly changing, we want to do our best to assist students and their families during this time of uncertainty. Recognizing the impact of school closings, we assist students with a virtual college and career counseling solution. Even though a high school student's academic life is on hold, their future doesn't have to be.
4. What is your typical utilization per 100 employees? Does an employer pay for their entire population, or just those who sign up for myKlovr's services?
Our typical utilization ranges from 50-60%. We have high rates of utilization because most of our clients use a total rewards approach with our platform and pay for their entire employee population. We have multiple options for usage and are able to customize solutions for every organization.
5. What is the future of myKlovr? What are some services you currently do not offer but plan to offer in the future?
We are working on even more solutions for our users ranging from childcare to employee recruiting!
---
If you would like to learn more about myKlovr, Namely's Managed Benefits Pro offering, or how Namely's Managed Benefits Team can help you pinpoint impactful additions to your employee benefits package through our proprietary employee benefits survey, please do not hesitate to contact me at vin.didonna@namely.com! You can also click here to schedule a demo.
Check out our previous installation in the Benefits Spotlight Series with Origin here.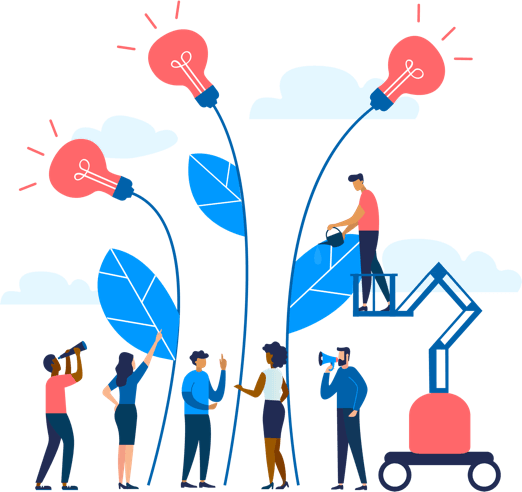 See how Namely's flexible solution will help you streamline your HR processes by having your people, payroll, and benefits info all in on place.
Get a demo
Subscribe
Get the latest news from Namely about HR, payroll, and benefits.
Get the latest news from Namely about HR, Payroll, and Benefits.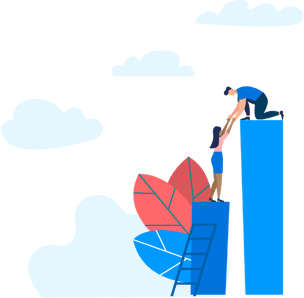 X
Get the latest news from Namely about HR, Payroll, and Benefits.