Compliance
'Ban the Box' Laws Sweeping U.S., Changing Background Checks
Recruiters, take notice: the "ban the box" laws are gaining momentum nationwide and could impact your hiring process later this year—if they haven't already.
Proponents of the movement are seeking to make it unlawful for employers to ask about criminal history until after extending a job offer. Studies suggest that interview callback rates for ex-offenders are about 50 percent lower.
There are currently 19 states with ban the box laws on the books. Most of these bills only impact public employers—but some states are taking it one step further. Hawaii, Illinois, Massachusetts, Minnesota, New Jersey, Oregon, Rhode Island, and Washington D.C. have all passed legislation barring private employers from running background checks on job applicants. Over 100 city and county governments have passed ban-the-box bills as well, including New York City with the passage of the Fair Chance Act last summer.
Some private employers have felt strongly enough about the movement to act ahead of lawmakers. Wal-Mart, Target, Home Depot, Bed Bath & Beyond, and Koch industries have all stepped up in recent years and have stopped asking about criminal history on their job applications.
Support for the movement has been largely bipartisan. Last year, 26 Democratic senators signed a letter petitioning President Obama to ban the box for federal jobs—and they succeeded. On the other side of the aisle, Georgia Gov. Nathan Deal and Ohio Gov. John Kasich both signed laws in 2015 barring public employers from asking about criminal history. Kentucky senator and presidential hopeful Rand Paul wants to go even further by proposing that juvenile non-violent crimes be made off limits entirely during employer background checks.
With ban the box laws passing in cities and states across the country and vocal support in Congress, the stage is set for the movement to make even bigger waves this year. To avoid incurring penalties, employers should make it a priority to confirm whether their city or state has any ban the box laws on the books and adjust their job applications accordingly. Delaying inquiries into criminal history until later in the hiring process may be a prudent first step for companies unsure of their local laws or operating in multiple jurisdictions. In the long run, there might even be some financial incentive to act ahead of legislation—the Work Opportunity Tax Credit (WOTC) grants companies a tax credit up to $2,400 for each ex-felon they hire.
For HR professionals and legal experts, the evolving legislation is just another bit of compliance news to keep a close eye on. For 6.5 million others, though, recent developments could mean something much more: a second chance.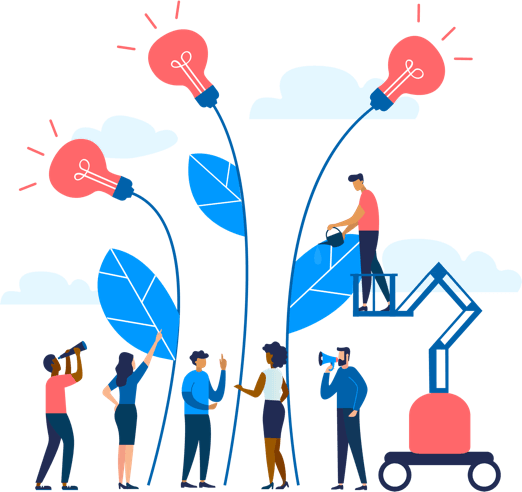 See how Namely's flexible solution will help you streamline your HR processes by having your people, payroll, and benefits info all in on place.
Get a demo
Subscribe
Get the latest news from Namely about HR, payroll, and benefits.
Get the latest news from Namely about HR, Payroll, and Benefits.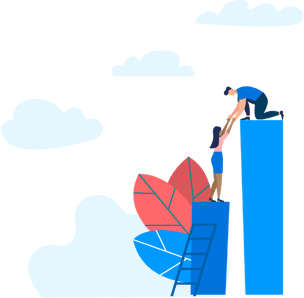 X
Get the latest news from Namely about HR, Payroll, and Benefits.