Payroll
Amazon Raised Its Minimum Wage to $15. Is Your Company Next?
Score another win for the "Fight for $15" movement. Online mega-retailer Amazon delivered welcome news to employees last week, announcing that it would increase its minimum wage to $15 per hour. The change takes effect next month and applies to the company's more than 350,000 full-time, part-time, and seasonal employees. Whole Foods, the upscale grocery chain owned by Amazon, will also be subject to the change.

The company's decision to raise wages comes after years of scrutiny from labor advocacy groups and lawmakers. This summer, Senator Bernie Sanders (I-Vt.) blasted Amazon in the press, claiming that thousands of its blue collar employees depended on food stamps. In a statement made shortly after, Amazon admitted that its median annual income was $28,000, or about $13 per hour. The federal poverty line for a family of two is $16,460.

This is what the political revolution is all about: today 350,000 Amazon workers found out they are getting a raise to at least $15 an hour. pic.twitter.com/RbEojpc9X0

— Bernie Sanders (@SenSanders) October 2, 2018

In a rare moment of bipartisanship, both the White House and the senator praised the company's decision to increase wages. The latter wrote on twitter that he hoped it would be a "shot heard around the world" and inspire other businesses to do the same.


Prime Time or Past Due?

While Amazon's planned wage hike has garnered positive press, does it mark a turning point? Consider it just part of a rising trend. Several high-profile companies have made comparable increases in recent years. Last year, Target announced that it would increase its minimum wage to $15 by 2020. Walt Disney theme parks recently made a similar commitment. Ice cream manufacturer Ben & Jerry's famously has a minimum wage that's just under $17 per hour.

Some skeptics have dismissed these increases as a tactic to undermine smaller shops, who may not be able to afford higher wages. But it's more likely that companies like Amazon are instead trying to stay ahead of state and local governments, who are increasingly considering wage increases. Today, ten states have enacted laws that will increase their minimum wages to between $12 and $15 per hour over the next five years. Just this summer, Massachusetts agreed to increase its minimum to $15 per hour by 2023. The federal minimum wage is $7.25.
The jury remains out as to what impact these wage hikes will have on the economy, or if they'll pressure lawmakers in Washington to act. But with $15 minimum wage laws becoming more common, and competition for qualified job applicants on the rise, it's a safe bet that Amazon won't be the only major player to increase wages in the near future.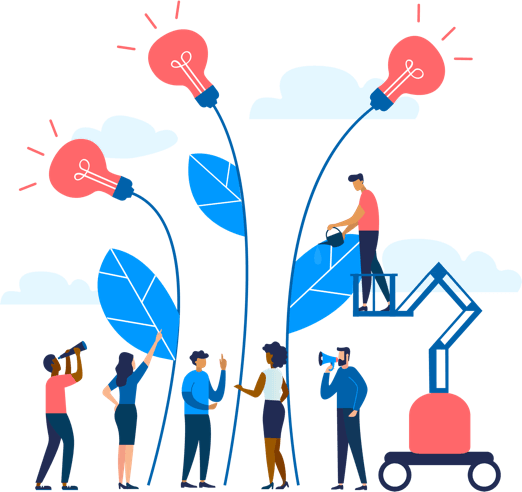 See how Namely's flexible solution will help you streamline your HR processes by having your people, payroll, and benefits info all in on place.
Get a demo
Subscribe
Get the latest news from Namely about HR, payroll, and benefits.
Get the latest news from Namely about HR, Payroll, and Benefits.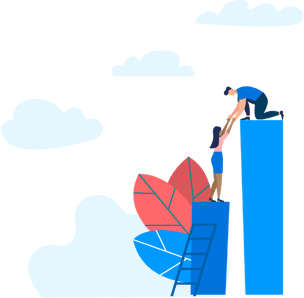 X
Get the latest news from Namely about HR, Payroll, and Benefits.