Compliance
Alex Acosta Confirmed as Secretary of Labor
After nearly a hundred days of speculation, controversy, and debate, the wait is over: Alexander Acosta will be the next U.S. Secretary of Labor. President Trump's pick was approved by the Senate on Thursday evening.
Long, Unconventional Path

"Alex" Acosta's road to leading the Department of Labor (DOL) was an unusual one. The former law school dean was tapped by President Trump just hours after fast-food executive Andy Puzder withdrew from contention for the same cabinet position.

Puzder, the former CEO of Hardee's and Carl's Jr., was the president's first choice for the position back in December. A number of scandals, including domestic abuse allegations from an ex-wife and his admission to employing undocumented workers, cost him the support of at least four Republican senators. Combined with unanimous Democratic opposition, Puzder would not have had the votes to be confirmed.

A number of candidates, including Wisconsin Governor Scott Walker and Equal Employment Opportunity (EEOC) Chair Victoria Lipnic were reportedly considered, but it was the comparatively mild mannered Acosta who was ultimately chosen.

A Moderate Pick

Compared to his sometimes eccentric predecessor, Acosta, 48, was considered by most observers to be a more moderate choice than Puzder. During the George W. Bush administration, he served as a member of the National Labor Relations Board (NLRB), where he opined in more than 125 cases. He later served in the Civil Rights Division of the Department of Justice, where he focused primarily on voting rights and human trafficking.

While at the Justice Department, Acosta rose to prominence for his work defending religious freedom. In 2004, he helped defend a young Muslim girl in Oklahoma who was forced to remove her hijab while at school. The school district settled the dispute and subsequently adjusted their dress code. Acosta's focus on religious freedom continued years after his tenure at the Justice Department, when he testified before the Senate in 2011 on the importance of protecting Muslim Americans' civil rights.

Acosta emerged from his confirmation hearings relatively unscathed, having gone through three prior hearings in his career. Elizabeth Warren (D-MA) and some of her Democratic peers challenged him on a controversy dating back to 2008, when he served as U.S. Attorney for the Southern District of Florida. That year, Acosta's federal office approved a non-prosecution deal with billionaire Jeffrey Epstein, then charged with sexually abusing minors. Under the deal, Epstein pleaded guilty in exchange for only serving a 13 month jail sentence.

When questioned, Acosta defended the decision, claiming the case against the billionaire was not strong enough to risk him serving "zero jail time, zero registration as a sexual offender, and zero restitution for the victims."

The Society of Human Resources (SHRM), whose role on Capitol Hill has grown in recent years, endorsed Acosta's nomination in a published statement earlier this year.

Overtime Unknowns

Last year, the DOL under then-Secretary of Labor Tom Perez unveiled new rules doubling the minimum salary needed to for overtime exemption. That increase, from $23,660 to $47,476, would have given over 10 million workers new access to overtime pay.

The rule changes were ultimately halted when a federal judge in Texas stepped in, after 21 states and the US Chamber of Commerce filed a lawsuit against the DOL. The agency has until June 30 to respond to the court injunction.

What does the next Secretary of Labor make of the situation?

"This is an incredibly complicated rule...What I would say is I understand the extreme economic impact that a doubling has in certain parts of the economy."

Though Acosta has kept his cards close so far, he has revealed some of his thoughts on future overtime changes. During his hearing, Acosta admitted to supporting a more modest threshold increase to $33,000 per year, but was noncommittal on whether he'd actually pursue the matter when taking on the DOL helm.

"The overtime rule hasn't been updated since, I believe, 2004. And I think it's unfortunate that rules that involve dollar values can sometimes go more than a decade and sometimes 15 years without updating."

The Namely team will continue to monitor developments in Washington. As the clock counts down for Acosta's DOL to make an overtime decision, read our latest report on the status of the case.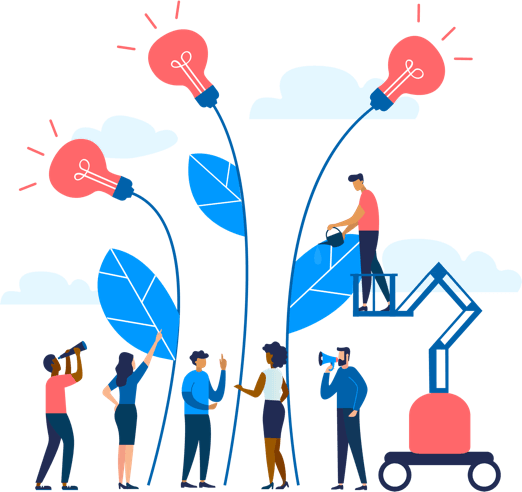 See how Namely's flexible solution will help you streamline your HR processes by having your people, payroll, and benefits info all in on place.
Get a demo
Subscribe
Get the latest news from Namely about HR, payroll, and benefits.
Get the latest news from Namely about HR, Payroll, and Benefits.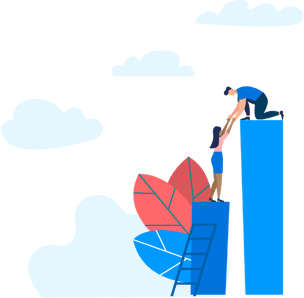 X
Get the latest news from Namely about HR, Payroll, and Benefits.