Benefits
ACA Update: Reporting Penalty
It's been quite the summer for the Affordable Care Act, what with the Supreme Court voting to uphold the legislation's individual subsidies and confirming that the law is certainly sticking around. To keep your business up to date with ACA penalties, read on for a recent update on the ACA's reporting penalty.
What happened?
On June 29th, President Obama signed into law the Trade Preferences Extension Act of 2015 and in doing so let employers know that the Affordable Care Act's shared responsibility and reporting requirements are here to stay. A major provision of the June 29th Act more than doubles the original penalties that will be assessed for each form 1094 and 1095 (the ACA's new forms) that an employer fails to file.
For full details, check out the legislative text here under Section 806.
How does this impact you?
Think about this: If you're a growing company with 200 employees, failure to file a 1095-C for each of your employees could result in a penalty of up to $50,000 (at $250 per form). Another employer celebrating its 1,000th employee hired in December 2015 could pay up to $250,000 without the proper preparation earlier in the year.
While there is leniency for making a "good faith" effort to comply, and further leniency in the first year for employers with fewer than 100 employees (aka transition relief) , the stakes for getting filings right are substantially higher than they were before.
Next steps
All employers should review their HR and benefits data management practices to ensure they are capturing the data needed to complete the ACA's required forms by next January 2016. Reporting requirements will vary by employer size and benefits funding arrangement, so make sure that you and your adviser discuss your responsibilities and potential penalty exposure.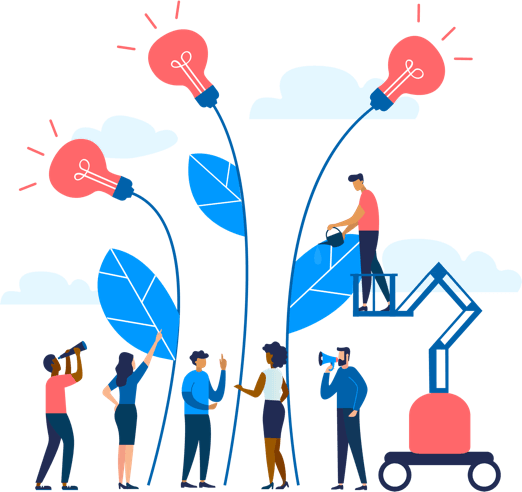 See how Namely's flexible solution will help you streamline your HR processes by having your people, payroll, and benefits info all in on place.
Get a demo
Subscribe
Get the latest news from Namely about HR, payroll, and benefits.
Get the latest news from Namely about HR, Payroll, and Benefits.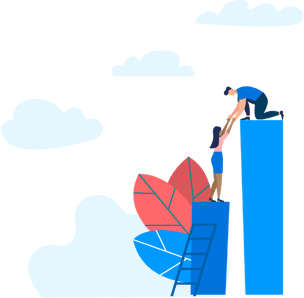 X
Get the latest news from Namely about HR, Payroll, and Benefits.