Compliance
'Obamacare' Faces Another Congressional Test
Nearly ten months into the Trump administration, the embattled Affordable Care Act (ACA) has had its fair share of near-misses. With a repeal proposal being deliberated this week, the healthcare legislation could face its stiffest Congressional test yet.

Within the last month, a proposal from Senators Lindsey Graham (R-SC) and Bill Cassidy (R-LA) has evolved from a longshot to a legitimate ACA threat. The potential bill, which is still being worked on by lawmakers behind closed doors, has the support of President Trump and a growing contingent of Republicans.
In its current form, the senators' proposal, dubbed Graham-Cassidy, would:
Repeal the employer and individual mandates (the requirement to offer or have coverage)

Cap medicaid expansion and eliminate federal subsidies that keep premiums and deductibles lower.

Redistribute the above funds to the states, who will decide how to use them to fund their own healthcare marketplaces and programs

Allow insurance carriers to charge enrollees with pre-existing conditions higher premiums

Increase maximum HSA contributions from $3,400 for individuals and $6,750 for families up to $6,650 and $13,300, respectively

Eliminate the ACA's essential health benefits rules, which require certain medical services like hospitalization and maternity care be covered
At press time, Graham-Cassidy also preserved several aspects of the ACA, including most of the law's taxes and provisions allowing dependents to be covered until age 26.

The numbers are tight for Republicans hoping to pass Graham-Cassidy in the Senate. With only 52 out of 100 seats, the GOP can hardly afford defections. As in the past, it's expected that Senators John McCain (R-AZ), Susan Collins (R-ME), and Lisa Murkowski (R-AK) could play pivotal roles in either passing or quashing this latest repeal effort. As the latter two are expected by most Washington observers to vote no, it could yet again be McCain who provides the decisive vote. Senators Graham and McCain are said to enjoy a close friendship, and generally align on most bills.

The Congressional Budget Office is expected to release a preliminary analysis of the bill's potential impact on uninsured rates and premiums early next week. Namely will continue monitoring the proposal's progress and potential employer impacts.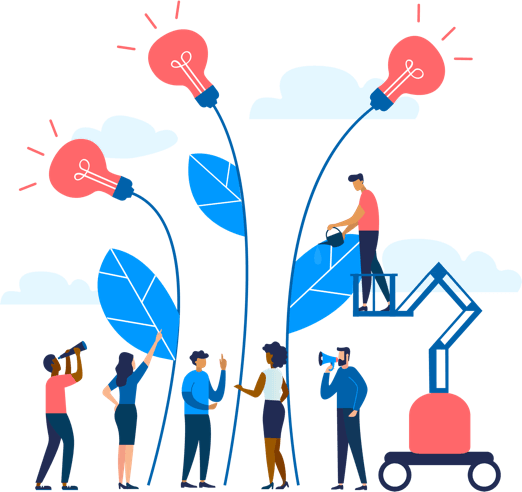 See how Namely's flexible solution will help you streamline your HR processes by having your people, payroll, and benefits info all in on place.
Get a demo
Subscribe
Get the latest news from Namely about HR, payroll, and benefits.
Get the latest news from Namely about HR, Payroll, and Benefits.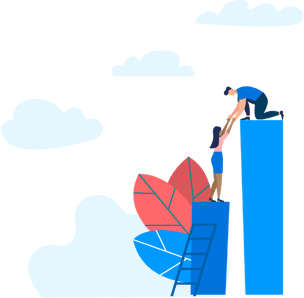 X
Get the latest news from Namely about HR, Payroll, and Benefits.