Talent
8 Spooky Ways to Celebrate Halloween Virtually

From trick-or-treating to hosting festive parties and pumpkin carving contents, HR teams have gotten creative over the years with ways to celebrate Halloween in the office. But as Halloween creeps up on us this year, many employees across the country are still working from home.
So if your workforce is hybrid or fully remote, how can you lift your employees' spirits this spooky holiday season?
To give you some ideas, we asked HR professionals how their companies are celebrating Halloween virtually.
1. Get Decked Out For Online Costume Contents
"Halloween is a BIG deal at our company. Normally we throw a Halloween party, complete with a murder mystery theatre event, spooky food, and a costume contest—which this year we're having virtually again. Contestants will have 30 seconds to show off their costumes to the entire company, plus 3 independent judges, and then we'll all vote for the best costume."
2. Host Scary Movie Screenings
"This year we'll be having a virtual screening of a scary movie. Everyone can eat their own candy, and we get to see who is the scaredy cat of the bunch of us!"

"This year, I've decided to ask my team to do a scary movie marathon for Halloween. We can all watch movies in costumes while eating some candy or Halloween-themed food and nursing spooky cocktails. I've asked them to pitch several movies for us to watch, and I've received suggestions such as The Exorcist, The Shining, and Hocus Pocus."
3. Send Spooky Gift Bags & Care Packages
"This year we'll be sending each of our employees a carefully curated gift bag to lift their holiday spirits and to show appreciation for all of the work they're done. To get in the spirit of trick-or-treating, we'll add a little extra candy for those who have kids!"
4. Complete Online Escape Rooms
"For the last couple of years, we've been doing a virtual escape room for Halloween. We used to do these in person before the pandemic, but doing it virtually is still fun and brings us all together as a team."
5. Tell Eerie Stories & Tales
"This year, we are having a bunch of writers on the team choose or write a short scary story. The winner of this will receive a bonus as well. I figured this is just a fun way for us to spend some time together remotely that isn't directly work related."
6. Try Virtual or Augmented Reality
"At the beginning of the pandemic, we created a VR replica of our office to recreate the feeling of personal connection. Our VR/AR team recreated our meeting room and kitchen in record time, and any employee can go there using a virtual reality helmet. Halloween will give this project another boost in development. Before COVID, our company had a tradition of decorating the office for this day and hosting a costume party. Now, we recreate Halloween decorations in our VR office. I must say, it turns out even cooler than in reality, because the decor is limited only by imagination. We'll add some spooky decorations in 3D, like spiderwebs and bats; some of them are going to float in the midair too. We'll change avatars to skeletons and the like. It will be very fun this year and will definitely be remembered by employees for a long time."
7. Tap Into Your Company Culture
"This Halloween, we are drinking pumpkin spice lattes from different companies and critiquing them via Zoom. For coffee nerds like us, this is a fun chance to try out the corporate coffee drinks we usually avoid like the plague, and just simply make fun of it! A trick and a treat in one!"
8. Play Games With Coworkers & Family
"Recently, we did Halloween Bingo over Zoom which everyone enjoyed and had a lot of fun participating in to break up the work day."

"Our exciting Halloween activities include localized Zoom parties, online trick-or-treating utilizing Treat Town, spooky crafting kits, a pumpkin carving contest, and a virtual field trip to The Wolf Conservatory."
---
From ghosts and haunted houses to scary movies and costumes, October is the spookiest time of the year. But in the world of HR, eerie things can happen all year round. Check out these HR horror stories.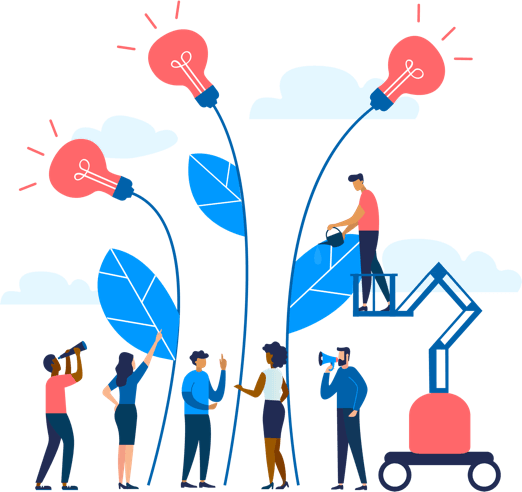 See how Namely's flexible solution will help you streamline your HR processes by having your people, payroll, and benefits info all in on place.
Get a demo
Subscribe
Get the latest news from Namely about HR, payroll, and benefits.
Get the latest news from Namely about HR, Payroll, and Benefits.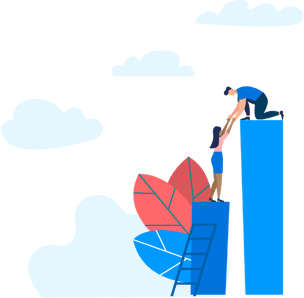 X
Get the latest news from Namely about HR, Payroll, and Benefits.