Talent
6 Ways to Supercharge Your Performance Review

Let's face it, performance reviews have earned themselves a bad reputation.
Many employees dread their annual performance review, and most managers view these reports as just another task on their to-do list.
What's important for managers to realize is how valuable performance reviews can be. When a manager puts in the effort to execute a well-planned performance review, it can actually make a difference in an employee's work ethic and have a positive impact on the success of the company overall.
Instead of viewing performance reviews as a waste of time, make them a priority. By providing the right type of feedback for employees and properly executing reviews, you can change the way your employees and managers handle the process.
If you've been trying to improve your employee review process, here are six ways to supercharge performance reviews:
1. Facilitate ongoing and timely feedback
According to the Society for Human Resource Management (SHRM), only two percent of employers provide ongoing feedback for their employees.
Instead of waiting for the end of the quarter or year to meet with your employees, give them real-time feedback. Don't wait to correct their mistakes or praise them for their hard work; now is the time to give your employees the feedback they need so they can continue to do their jobs well.
2. Move your performance review process online
To improve collaboration and communication during performance reviews, use an online platform to manage the process.
Using an online management platform for your HR tasks will help you organize your employee reports and keep track of employee performance. These tools also enable timely feedback and help you communicate your goals to employees.
3. Help your employees create goals
As your company continues to grow, the goals you create will also change.
Whenever you meet with an employee, come up with some goals for them that tie in to the overall goals of your organization. These goals are a great way to keep employees motivated and focused on the bigger picture at work.
4. Use the best metrics for your company
Every company is different when it comes to measuring employee performance. Depending on the type of product or service you offer, the industry, and the type of cultural values your company has, measuring employee performance can vary greatly.
When looking for ways to measure your employees' performance, use metrics that best measure their abilities. Some ideas include the quality of work performed, timeliness, team assessments, and more.
5. Implement recognition rewards
To boost employee engagement and encourage positive performance, recognize your employees' accomplishments.
There are a variety of ways you can recognize your employees for their hard work and dedication. For example, recognize your high-performing employees during staff meetings or allow hard-working employees to leave work early for the day.
6. Make sure employees receive feedback from their supervisors
According to SHRM, 90 percent of HR professionals believe performance reviews are most effective when employees receive feedback from their direct manager or supervisor.
When you give employee reviews, make sure the most appropriate manager is executing the review. This ensures the review is accurate and the employee is given the feedback they need.
These are just a few different ways you can supercharge performance reviews in the workplace. By focusing on constructive feedback and encouraging open communication, you'll be able to make performance reviews more effective for your organization.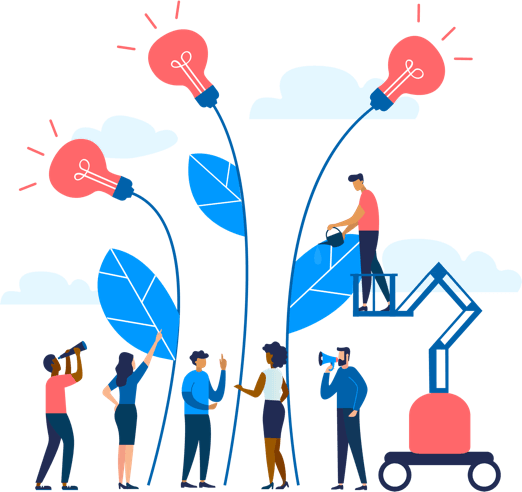 See how Namely's flexible solution will help you streamline your HR processes by having your people, payroll, and benefits info all in on place.
Get a demo
Subscribe
Get the latest news from Namely about HR, payroll, and benefits.
Get the latest news from Namely about HR, Payroll, and Benefits.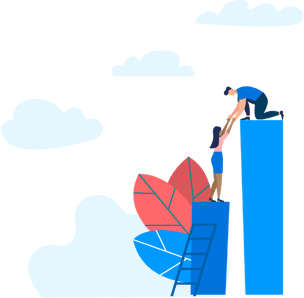 X
Get the latest news from Namely about HR, Payroll, and Benefits.