HR
6 Ways To Gain More Time In Your Day

Unless you are a magician, you probably struggle with the same thing most of us do every day. Time is always running out. We are all in a constant state of needing to gain more time in our work days, weekends, and even restful nights.
We do too many things at once, and there are always more tasks for us to complete when those are done. Instead of stressing out over your workload, follow these rules to help you gain more time in your day:
1. Stop multi-tasking.
Engaging in multiple tasks at once slows everything down. The concept of multi-tasking is flawed. It really means switching back and forth between tasks quickly, and that is about as effective as being interrupted every few minutes. Focus on powering through one task at a time, and always start with the tough tasks first.
2. Finish projects before beginning new ones.
Similar to multi-tasking, we often start new projects while leaving other uncompleted projects hanging in the balance. Instead, you should focus on finishing a project before jumping onto the next one. A historic study on motivation conducted by Frederick Herzberg revealed that achievement is one of the largest factors in motivation. We need to feel accomplished to be more productive, and completing tasks gives us that sense of accomplishment.
3. Automate whenever possible.
Why complete tasks yourself when a program can take care of it for you? Solutions like Namely help you complete tasks that are otherwise tedious. You could automate emails to circulate updates throughout the company. Take the extra work out of onboarding a new hire by going paperless. Integrate payroll with your human capital management system to minimize time spent on data entry. The list goes on.
4. Break up large tasks into smaller ones.
Research shows that doing 90 minutes of work with short 15-20 minute breaks in between matches the natural energy cycles in our brain, or ultradian rhythms. It's nearly impossible to be productive while maintaining a high energy level constantly throughout the day. So, break up those large projects into smaller parts to complete tasks more efficiently.
5. Take a walk, a nap, or get distracted in the middle of your day.
Productivity increases when people don't allow themselves to be over exerted. Even taking a nap in the middle of your day can improve your performance. Taking breaks throughout the day allows significant time for recovery.
6. Develop a routine.
Many famous thinkers throughout history like Benjamin Franklin and Mozart operated on a daily routine. Schedule specific times in your calendar for work tasks, checking email, meal breaks, and exercise. If you use an integrated calendar, like Namely's, you can sync your routine to your iCal, Outlook or Google calendar to help you stay on task.
You'll find you can complete tasks much more quickly by alleviating the paralysis that comes with feeling overwhelmed by working on multiple projects for hours at a time. It's OK to admit that you have too much going on and step away for a little while to see the big-picture perspective.
So relax. Focus on one thing at a time. Take a break, and set alarms in your calendar for these, too! Most importantly in this age, let technology do the work for you, and you will find you'll gain more time in your day without ever breaking a sweat.
What are some other things you can do to help you gain more time in your day?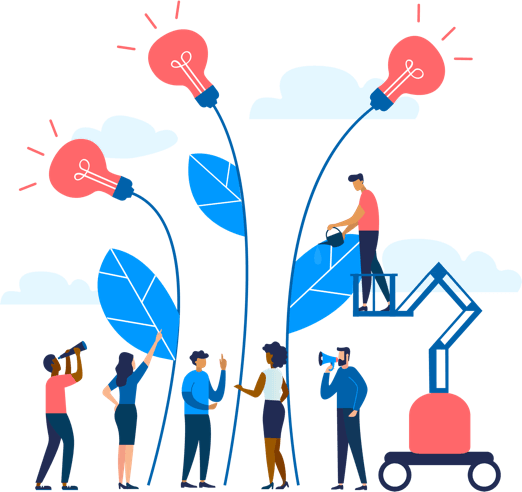 See how Namely's flexible solution will help you streamline your HR processes by having your people, payroll, and benefits info all in on place.
Get a demo
Subscribe
Get the latest news from Namely about HR, payroll, and benefits.
Get the latest news from Namely about HR, Payroll, and Benefits.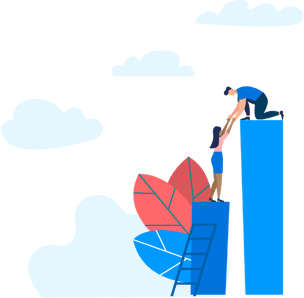 X
Get the latest news from Namely about HR, Payroll, and Benefits.