HR
6 Ways to Build an Eco-Friendly Office

It's not easy being green. Between all the paper, food waste, and electrical demands, most workplaces aren't exactly eco-friendly. So how can your organization encourage better employee habits and become more environmentally conscious?
We spoke to six progressive companies who take "going green" to the next level. Here's what they told us.
1. Eliminate Garbage Cans
"We make a real effort to ensure our office is as eco-friendly as it can be. That means no disposable cups and lots of natural lighting. Our office was bare when we moved in, so we had free rein to implement eco-friendly policies. This included installing only recycling bins.

It's our opinion that if the only choice is to be environmentally conscious, people will eventually adapt quite easily. At first, it was annoying to only have recycling bins, but we quickly switched to only using food packaging which was 100 percent recyclable and now nobody struggles with this."
- Max Robinson, ATYNTK
2. Compost Food Waste
"Like any office worth its salt, we go through an awful lot of coffee and tea in a typical workweek. We used to throw the grounds in the trash, but now we have a dedicated compost bin for them!
Last year, an employee asked me if they could make use of the all of the coffee and tea grounds that we threw away. They were growing vegetables in their garden and wanted to make some compost. I hate seeing things go to waste, and thought this was a great idea for the office.
With their guidance, we put a food waste composting scheme in place at the office. Most of our staff are pretty green-fingered, so it's proven popular. We take turns bringing the food waste home to our respective gardens. When no one wants it, we deliver it to a local urban farm."
- Stephen Hart, Cardswitcher
3. Go Paperless
"We encourage employees to go paperless. Digital banking doesn't just save on paper, it also makes transactions easier and safer. Similarly, paperless banking can make the whole process significantly faster. Digital services are user-friendly and can be accessed anywhere and at any time for your convenience."
- Nate Masterson, Maple Holistics
4. Consider Remote Work
"One of our policies is to develop our practices in the most sustainable way possible. When considering how we could help reduce carbon emissions from commuting, the use of electricity, and paper waste, we asked ourselves why we needed a brick-and-mortar office in the first place.

By implementing a home office policy, employees do not have to leave their homes, and therefore do not participate in the emission of carbon dioxide every time they go to work. All of our files are digital, and without a physical headquarters, we do not need things like water dispensers, industrial air conditioners, or large printers."
- Eric J. Anderson, CalculatorBuddy.com
5. Install Solar Panels
"We installed solar windows in our portion of the office building. They offset about 20 percent of our power usage, which helps reduce carbon emissions produced by our company. We also have a lot of plants that have high ratings for air filtration, such as mums, peace lilies, and ferns to help reduce indoor pollution for our employees. EPA studies show that indoor pollution can be up to a hundred times worse than outdoor pollution."
- Shawn Breyer, Breyer Home Buyers
6. Create a Sustainability Policy
"Our office recently implemented an environmental sustainability policy that includes many procedures aimed at minimizing our impact on the environment. A few of these procedures include:
Reducing the use of non-compostable plastics in the ordinary course of business

Working with suppliers who promote sound environmental practices

Conserving natural resources by recycling

Ensuring the responsible use of energy throughout the organization"
- Jake Freedman, The Brandon Agency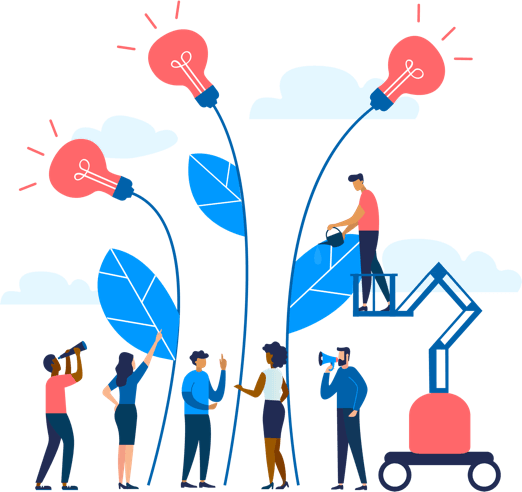 See how Namely's flexible solution will help you streamline your HR processes by having your people, payroll, and benefits info all in on place.
Get a demo
Subscribe
Get the latest news from Namely about HR, payroll, and benefits.
Get the latest news from Namely about HR, Payroll, and Benefits.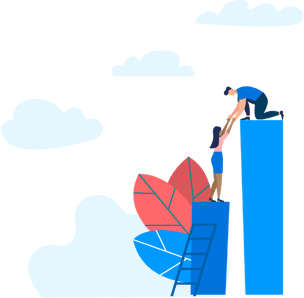 X
Get the latest news from Namely about HR, Payroll, and Benefits.