HR
6 Ways to Build a Culture of Trust Between Employees and HR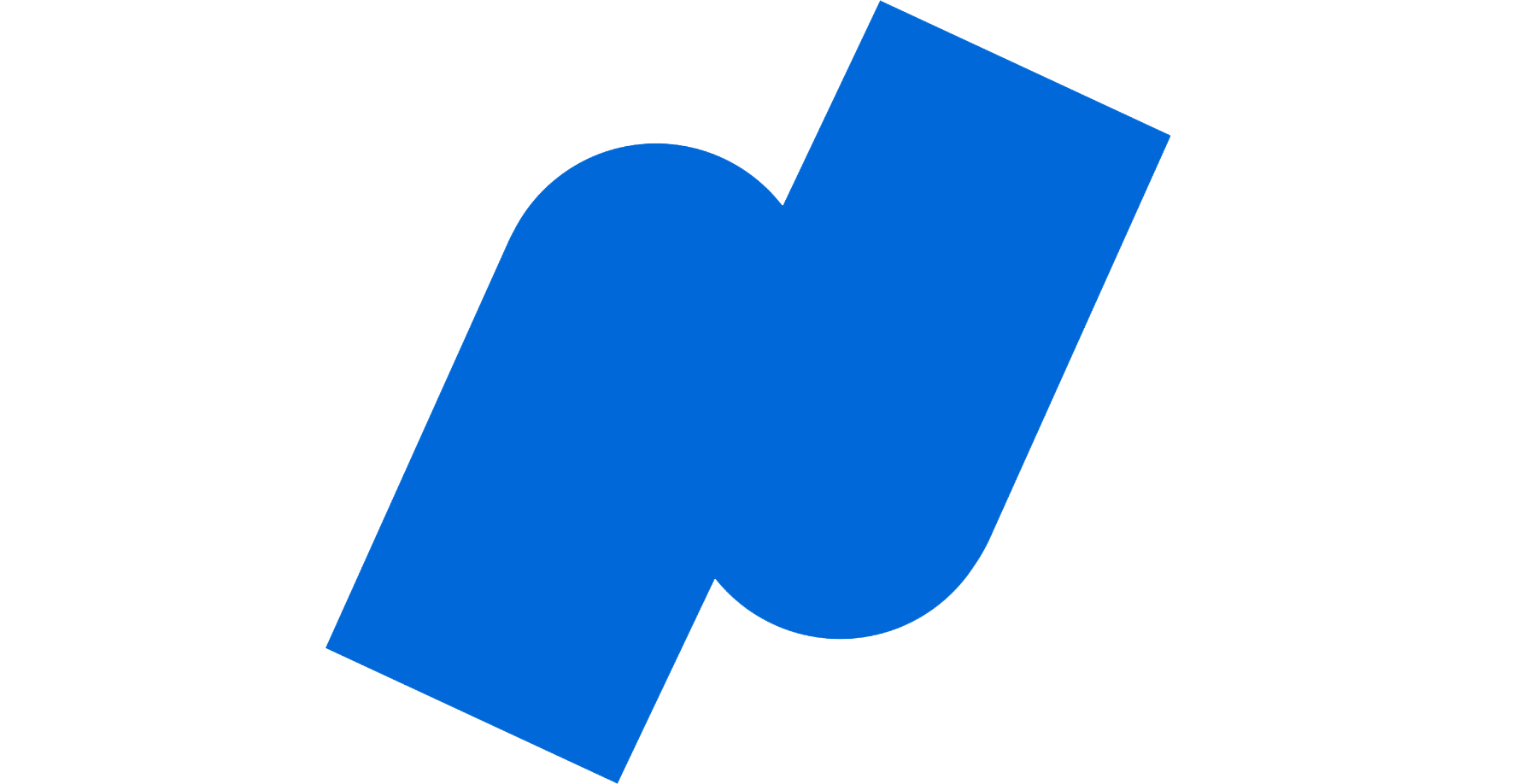 While HR professionals strive to be a trusted resource for their organization, it appears that some workers aren't convinced.
According to a recent survey by ARRIS Composites, 34% of employees don't trust their HR departments. Among those that do, one in three aren't comfortable discussing workplace issues with HR personnel.
A separate survey reports similar findings. Only one in four employees surveyed say that their HR department is widely trusted and cares about employees. A full 37% claim that HR advocates for management rather than workers—which is why nearly half don't confide in HR.
Clearly, this isn't welcoming news. In order to function effectively, HR departments must earn employees' confidence and good will. Fortunately, there are steps HR teams can take to build a culture of mutual trust, starting with the following.
1. Communicate, Communicate, Communicate
Trust is based on open communication. No matter how often and thoroughly you communicate with your workforce, there's always room for improvement.
Make sure you are sharing company policies, practices, perks, and benefits, over and over, in every conceivable format. When announcing a change in policy—say, setting expectations for hybrid workers—give employees as much advance notice as possible and the thought process behind the decision.
Keep in mind: you're more likely to secure employee buy-in when you provide sound, objective business reasons for your decision.
2. Listen to ALL Employee Concerns
Good communication is a two-way street. When employees voice complaints or share ideas, listen and acknowledge them—even if you do not agree or they fall outside your scope.
The bottom line is, if an employee takes the time to reach out to you, it matters to them. Take them seriously and treat them with respect. Sometimes, trust is earned one employee at a time.
3. Deliver a Consistent Message
It's important that all HR team members are well versed on company policies and practices—and that they're on the same page regarding these issues.
Make sure all of your HR team members know how to respond to employee complaints, maintain compliance, etc.—or to refer employees to a team member who does. When HR representatives provide different answers, it not only erodes department credibility, but may result in unequal treatment, which breeds greater distrust.
4. Operate as Transparently as Possible
It isn't always possible to be completely transparent, but it is the gold standard. For example, if your department is struggling to master a new process or system, it's better to acknowledge it than pretend everything is perfect.
In fact, research shows that when company leaders reveal their vulnerability, it builds trusts with employees because it's authentic and human.
5. Protect Confidentiality
HR professionals routinely work with highly-sensitive employee information—which of course, they fiercely protect. However, when employees confide in their HR representative regarding a workplace issue, the first instinct might be to share it with the employee's manager or other leadership.
Unless it's a legal matter, it's important to think carefully before taking action. Is it possible to resolve the issue discreetly? Anonymously? Or to first obtain the employee's consent to share their disclosure? Employees will not confide in you if they think you'll betray their confidence.
6. Prioritize Fairness and Inclusivity
If there's one thing that drives employee mistrust and cynicism, it's when some workers are given favorable treatment over others. Make sure your managers are sensitive to even the slightest perception of unfairness. Actively pursue diversity, equity, and inclusion (DEI) initiatives—and share your progress with your workforce.
Delivering on these values doesn't only build faith in HR, but creates an overall culture of trust—which in turn can impact an organization's ongoing success.
According to Deloitte, trustworthy companies are not only more profitable and productive, they outperform their competitors by up to 400%. No wonder more and more companies—especially in the tech industry—are adding Chief Trust Officers to their C-suite.
However, the act of creating trust starts from within an organization. While building trust may start with HR, it by no means ends there. Learn how managers can earn their employees' trust.
---
Want to keep up with new content in our library? Click here to subscribe to our newsletter.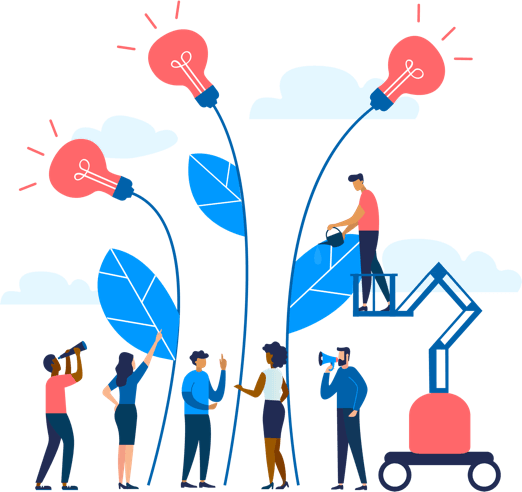 See how Namely's flexible solution will help you streamline your HR processes by having your people, payroll, and benefits info all in on place.
Get a demo
Subscribe
Get the latest news from Namely about HR, payroll, and benefits.
Get the latest news from Namely about HR, Payroll, and Benefits.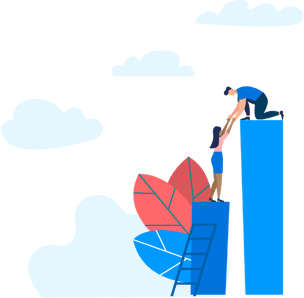 X
Get the latest news from Namely about HR, Payroll, and Benefits.