HR
5 Ways Technology is Changing HR

Over the years, technology has transformed every aspect of the way companies work. This is especially true for one department in particular: HR.
Many HR teams have jettisoned manual processes and stacks of paper for digital tools and automated systems—which has boosted their overall productivity and efficiency. On the flip side, teams that haven't adopted such technology struggle to keep up with the ever changing HR landscape.
Let's take a closer look at how technology has modernized the field of HR.
More Efficient Recruitment
Without technology, HR teams have to spend valuable time searching for candidates and sifting through applications manually. Of course many still incorporate things like job fairs, internal hirings, and employee referrals into their recruitment strategies, but companies with manual and paper-oriented hiring processes will simply not be able to compete for top talent—especially if they're hiring for remote positions.
With a recruiting solution, finding the best candidate for open roles has never been easier. HR teams can go through thousands of applications and narrow down candidates in record time. They can also use this software to coordinate interviews, conduct background checks, and extend offers.
Better Performance Evaluation
HR teams are at the forefront of performance evaluation in every organization. However, some HR teams still use paper or spreadsheets to fill out and track performance reviews. Doing this manually is ineffective, can waste valuable time, and makes it challenging to ask employees questions that are meaningful to your organization.
By using paperless review software, measuring employees' work efficiency and overall performance is much easier. With a customizable solution, HR teams can conduct 360 reviews—self, peer, and manager reviews—and build them from the ground up. This enables them to collect feedback that gives a holistic view of an employees' performance.
More Effective Communication
An HR team's success depends on how well they can communicate with the rest of their organization. Having effective communication increases loyalty and trust, prevents conflict, and encourages teamwork.
Thanks to technology, HR teams can utilize a variety of collaboration tools that simplify the way they communicate with employees across their company. Whether it's Slack or your HR software's newsfeed, these tools make it easy to share important information and keep employees connected.
Simplified Data Gathering
Every company understands the importance of gathering and analyzing HR data. From your organization's turnover rate to gender ratio, there are several metrics your team should be tracking regularly. However, without the right technology, this process can be quite tedious and time-consuming.
Using an HR platform that enables you to customize and run various reports can help you gain valuable insights into your company in real-time. This helps HR teams make vital decisions with solid data to back them up.
Improved Security
HR teams are privy to sensitive information about their employees, and it's their responsibility to ensure the security of that information. When managing employee data, they have to take extra care to protect it from malicious ransomware and hacker attacks.
This is often difficult to do when HR teams are stuck with manual or outdated platforms. Since modern technology has made electronic storage of forms and documents possible, companies can safely save and retrieve employees' records in a secure HR solution.
---
Technology has forever changed the way HR departments operate. To find out how adopting a streamlined HR platform can help you revamp HR at your company, click here.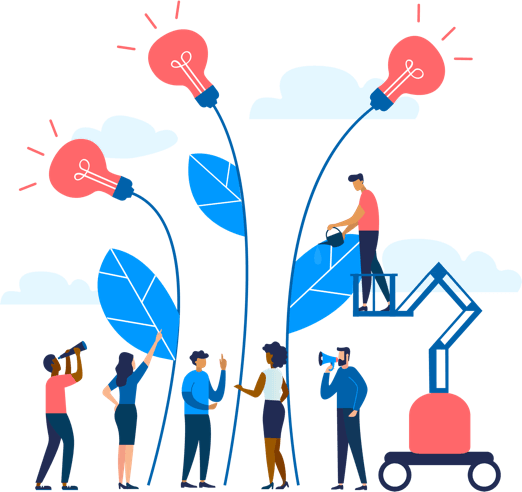 See how Namely's flexible solution will help you streamline your HR processes by having your people, payroll, and benefits info all in on place.
Get a demo
Subscribe
Get the latest news from Namely about HR, payroll, and benefits.
Get the latest news from Namely about HR, Payroll, and Benefits.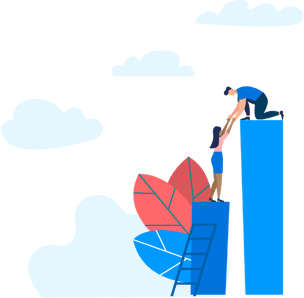 X
Get the latest news from Namely about HR, Payroll, and Benefits.