Talent
5 Tips for Effective Recruitment Marketing

For many recruiting professionals, sourcing the right talent can be challenging and time consuming. Delays in the hiring process or a lack of qualified applicants can leave them frustrated and unsure of how to reach the ideal candidate.
Enter recruitment marketing.
By proactively connecting with candidates to build brand recognition, organizations can better appeal to their target market and develop a robust candidate pipeline.
What is Recruitment Marketing?
Recruitment marketing is the process of using inbound tactics to attract, engage, and nurture the right talent into your organization. The goal is to strategically promote your company's brand and interact with candidates ahead of the application process—generating their interest in working for your organization.
In this post, we'll explore 5 tips for effective recruitment marketing:
1. Create Your Ideal Candidate Persona
The ideal candidate persona is a semi-fictional representation of the most qualified employee for the role—one who exemplifies core values and is a strong cultural addition. To formulate the persona, conduct research on the ideal candidate's qualifications, experience, current job, goals, and aspirations. Creating your ideal candidate persona will help you narrow down your search, making it easier for you to target the most compatible candidates.
2. Optimize Your Careers Page
Since your company's careers page will be the primary hub for candidates interested in learning about open roles, it's critical that you take the time to optimize this page for visibility and proper messaging.
To drive candidates to your careers page, promote interesting content that reflects your company culture and organizational values. Include information about benefits and perks as well as quotes from satisfied employees to highlight the company's unique style and offerings.
Provide details on open roles with compelling call-to-action (CTA) links that encourage candidates to apply. Consider using retargeting ads to target individuals who visited your company's careers page once but left without taking any action.
3. Share Compelling Content
Sharing resources like blogs, newsletters, white papers, ebooks, and case studies enables you to better reach your ideal candidate and provide them with valuable information.
Ensure your content is accessible to your target audience by using search engine optimization (SEO) techniques, social media, and paid advertising strategies.
When creating content for the employee onboarding process, be sure to include informational packets and access to product tours or feature walkthrough videos. This can be done using digital adoption platforms, such as Appcues or its alternatives.
4. Amplify Social Media Efforts
Social media can be a powerful tool for drawing attention to your company's brand, mission, and values. Posting employee quotes or visual assets about the company's achievements on LinkedIn or Instagram can be surprisingly effective. These platforms can be useful for sharing enticing content with your target audience, while showcasing employee testimonials and workplace culture.
To amplify your social media efforts, ask current employees to share relevant content and positive experiences with your organization on their personal social media accounts.
5. Track and Measure Results
Tracking recruitment marketing results will help you better direct your employer branding efforts and continuously iterate on your overall recruiting strategy.
Using your hiring and business goals as a framework, establish KPIs (key performance indicators) that help you measure how successful your recruiting initiatives have been. These metrics may include overall number of candidates in the pipeline, time to hire, offer acceptance rates, and source quality.
---
A strong employer brand can help you gain a competitive edge in the job market and position your organization to attract top talent. To learn more about building effective employer branding, check out our blog post.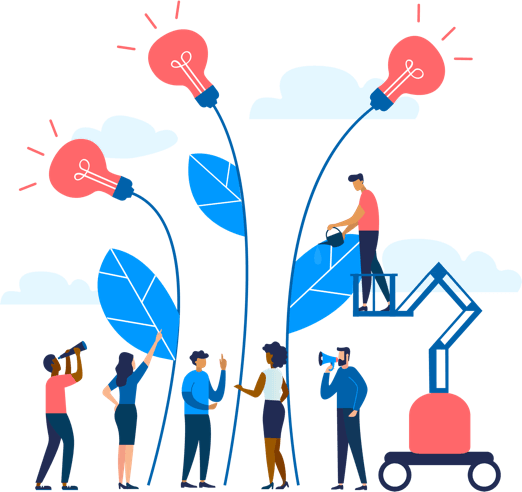 See how Namely's flexible solution will help you streamline your HR processes by having your people, payroll, and benefits info all in on place.
Get a demo
Subscribe
Get the latest news from Namely about HR, payroll, and benefits.
Get the latest news from Namely about HR, Payroll, and Benefits.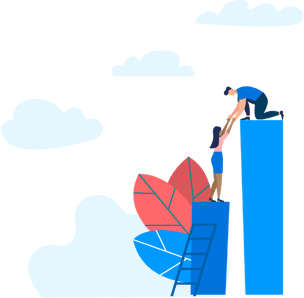 X
Get the latest news from Namely about HR, Payroll, and Benefits.