Talent
5 Recruiting Tips to Avoid Getting Ghosted

For recruiters, a scary trend known as "ghosting" is becoming more and more prevalent—where candidates disappear without a trace and abruptly stop all communication. In fact, 28 percent of employees have ghosted an employer and 75 percent of employers have been ghosted.
When it comes to the hiring process, ghosting can waste valuable time and resources, and even harm your
employer brand
.
How can you stop the silent treatment from candidates and keep them engaged?
Here are 5 tips to avoid getting ghosted:
1. Be Transparent With Candidates
From day one, recruiters should aim to be transparent and keep candidates informed about where they stand in the hiring process. This means discussing salary rates earlier in the conversation, if it wasn't already disclosed in the initial job posting. Communicating timelines honestly with job seekers will keep them connected to the interview process. Taking this a step further with personalized interactions and notes can also help you stand out as an employer of choice.
2. Ask Candidates to Be Honest
It's very likely that your candidates have applied to other jobs. Asking candidates to be honest about where they stand with other companies can help you avoid getting ghosted by them. In fact, 40 percent of applicants who ghost their recruiters do so because they receive another job offer. Knowing that candidates are interviewing elsewhere can also help you stay on your toes and adjust your recruitment strategy if needed. For instance, if you know that a top candidate is far along in another interview process, you may be more willing to negotiate their salary.
3. Use a High-Touch Approach
Too many emails or LinkedIn messages from recruiters can get lost in the shuffle and lead to candidates easily disappearing. Whether it's in person, by phone, or over video calls, it's important for recruiters to develop a more personal relationship with candidates to sell the position and gauge their interest in the company. Make sure to respond to resume follow-ups, return voicemails, and do your part to let candidates know that they're still being considered. This high-touch approach encourages their follow-through and minimizes the possibility of candidates moving on without notifying you.
4. Create a Welcoming Atmosphere
Candidates are more likely to show their best qualities when they are relaxed and at ease—which in turn helps you recognize strong talent. To create a welcoming environment, establish clear expectations with candidates and share insights about your company culture. If they interview in person, have someone greet them upon their arrival, give them a quick office tour, and offer them water or coffee. Even if the interview is virtual, introduce yourself with a smile and friendly demeanor. Give them time to answer your questions so that they can provide insightful responses. Be sure to give them your full attention and limit any noise or distractions during your time together.
5. Streamline the Recruiting Process
Sometimes, no matter how much you engage them, candidates get other opportunities or decide to move on. Streamlining your recruiting process will help you shorten the timeline between your first contact with potential candidates and final hiring decisions. Disinterested applicants will opt out of the process earlier on, and you'll be able to efficiently track your pool of candidates in a centralized location. A recruiting solution can help you transition candidates to successful new hires with automated processes, including job posting, background checks, applicant tracking, and onboarding.
---
Once you lock in a candidate, how can you make sure you retain them? Check out our latest eBook to learn how you can uplevel your onboarding program and set new hires up for success from day one. Or learn about Namely's talent management solution and manage your workforce with ease.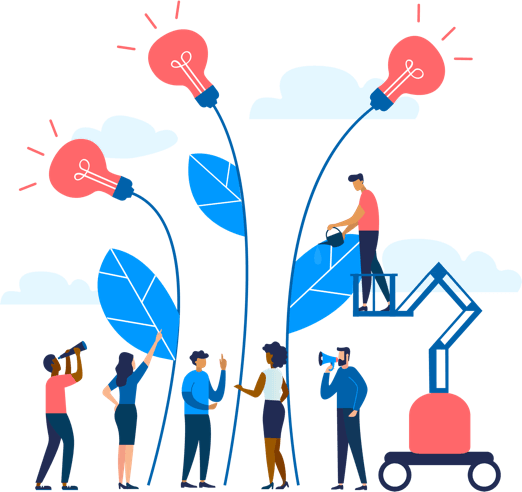 See how Namely's flexible solution will help you streamline your HR processes by having your people, payroll, and benefits info all in on place.
Get a demo
Subscribe
Get the latest news from Namely about HR, payroll, and benefits.
Get the latest news from Namely about HR, Payroll, and Benefits.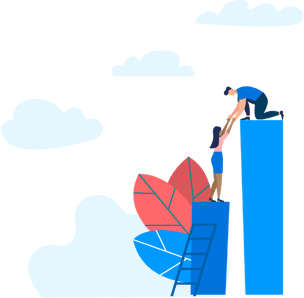 X
Get the latest news from Namely about HR, Payroll, and Benefits.