Talent
5 Employee Retention Ideas To Reduce Turnover

The recent wave of voluntary employee departures has led many businesses to reevaluate their approach to employee retention. In the wake of "the Turnover Tsunami" or "the Great Resignation," employers are looking for innovative and proactive solutions that focus on meeting their employees' needs.
So how can HR leaders make their employees feel valued and address their concerns in today's hyper competitive job market?
To get a better understanding, let's explore 5 employee retention ideas to reduce turnover:
1. Start a Mentorship Program
Creating mentorship opportunities within your organization shows employees that you're invested in their professional development and career goals. Mentorship programs can include coaching, training, educational opportunities, assignments, or networking.
It's crucial to align your mentoring program with the needs of your employees, so as your business grows, your employees develop with it. Engaging employees through learning and leadership development is a great way to keep them connected to your organization and ultimately retain them.
2. Consider Remote Work
Although the majority of employees were allowed to work from home at the beginning of the pandemic, some businesses are now requiring them to go back to the office. In the post-pandemic workplace however, many employees will prefer working remotely due to the freedom and flexibility it gives them. If your employees wish to work from home or work from anywhere, consider making these options available to them—as it could be a key part of retaining them.
3. Deliver Positive Feedback
Since low morale in the workplace can increase the likelihood of employee resignations, it's critical to implement a positive system of feedback. Recognize employees for their performance and promote a culture of appreciation where employees express their gratitude for one another.
Receiving positive feedback can motivate employees to continue working hard and putting their best foot forward in the workplace. Employees who feel encouraged and proud of their contributions to your company are more likely to stay.
4. Offer Attractive Benefits
As the workplace continues to evolve, employees are placing a greater emphasis on flexibility, as well as their mental health and work-life balance. Right now, benefits that help them manage the effects of the pandemic are the most appealing. For instance, many workers double as caretakers for children or elderly relatives, making work from home incredibly challenging. Offering caretaker benefits, flexible hours, paid maternity or paternity leave, and other family-centric benefits would improve employee satisfaction and go a long way in supporting them.
Other attractive benefits include unlimited paid time off (PTO), access to therapy, telehealth, EAPs, student loan debt repayment, and financial counseling. Investing in your employees' health and happiness will increase their productivity and drive their longevity with your organization.
5. Maintain a Positive Work Environment
The quality of your work environment plays a major role in an employee's decision to stay with your company. Maintaining a positive work culture is critical to keeping your employees connected and unified.
Leading with empathy and modeling positive behavior will help build trust and cultivate an environment of acceptance, inclusion, and belonging. Creating an environment of learning through education, training, and professional development opportunities can inspire and motivate your employees. Establishing clear goals and values for your employees encourages them to work together constructively, with mutual respect and consideration. All of this contributes to a positive work environment—which will help you retain employees.
---
In the current job market, offering an enticing benefits package is a critical component of engaging and retaining employees. To learn more about employee benefits strategies to retain top talent, check out our blog post.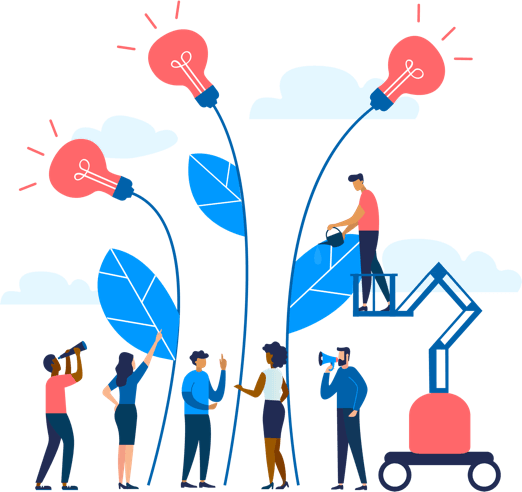 See how Namely's flexible solution will help you streamline your HR processes by having your people, payroll, and benefits info all in on place.
Get a demo
Subscribe
Get the latest news from Namely about HR, payroll, and benefits.
Get the latest news from Namely about HR, Payroll, and Benefits.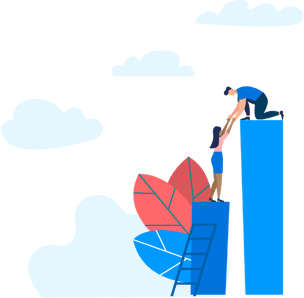 X
Get the latest news from Namely about HR, Payroll, and Benefits.