Benefits
Building Your Employee Benefits Package? Ask These 5 Questions

For most companies, open enrollment is just around the corner. HR teams across the country are working hard to assemble a benefits package that meets employee needs and helps them stand out from the competition. But with employee benefits packages costs on the rise, it's crucial to make informed decisions based on fact rather than speculation. It simply doesn't make sense to allocate budget to fertility benefits if your workforce is more focused on saving for retirement.
Though demographics like age can be an important piece of the puzzle, sometimes the best way to learn which benefits matter the most is to simply ask. Employee surveys are great for measuring eNPS, employee engagement, and even benefits preferences. Not sure how to get started? These five survey questions are designed to help you select the best benefits packages for your workforce. Note that all questions should be asked anonymously.
1. How many times did you see your doctor this year?
This is an important pulse check on the overall health of your employees. Consider asking follow up questions about specialist vs primary care and the nature of the visits. These insights will shed light on any claim costs or insurance needs that are not being met under the current provisions.
2. Which insurance plans are you enrolled in?
Do your employees gravitate toward high deductible health plans (HDHPs)? Did the selected plan provide adequate coverage for their needs? These kinds of questions can help you understand your employees' priorities and whether they're concerned most about cost or coverage. Asking also helps you identify any gaps in your existing offerings.
3. Have you had any major procedures in the past year?
Costly procedures are important flags to consider in building your benefits offering. Dental surgeries may go beyond the annual insurance maximum, and employees on HDHPs may face higher than expected costs. This can help inform your voluntary benefits offerings and guide your communication strategy to ensure all employees understand their coverage in the face of a medical emergency or costly procedure.
4. Are you enrolled in any supplementary benefits?
This helps you understand the full picture of your employees' coverage. Be it pet insurance, telehealth, retirement, or tax exempt savings accounts, voluntary benefits help you round out your core offering. This question reveals which benefits employees are utilizing and underutilizing and, as a result, you can identify opportunities to better communicate these options.
5. What are your primary expenses beyond basic cost of living?
Benefits are an important element of employer brand because they demonstrate that your company cares about employee wellbeing. While basic needs are factored into most salary decisions, many employees face additional expenses such as student loan repayment or childcare. Having a pulse on what your employees care about helps create opportunities to support them—whether it be through fertility benefits, home buying assistance, or corporate discounts.
---
Asking the right questions is just the first step. Work closely with your benefits broker to identify gaps in your offering and stay on top of the wants and needs of your workforce. Not sure how to get started? Namely provides a detailed employee benefits survey for all of its brokerage clients. This survey allows HR representatives to work closely with their support consultant to make informed data-driven benefits decisions. Learn more about Namely's benefits and technology offerings here.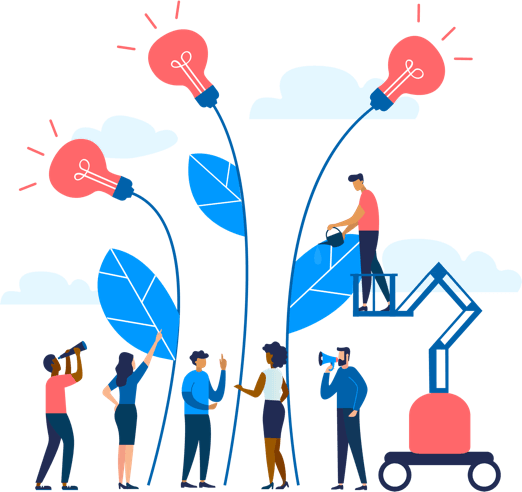 See how Namely's flexible solution will help you streamline your HR processes by having your people, payroll, and benefits info all in on place.
Get a demo
Subscribe
Get the latest news from Namely about HR, payroll, and benefits.
Get the latest news from Namely about HR, Payroll, and Benefits.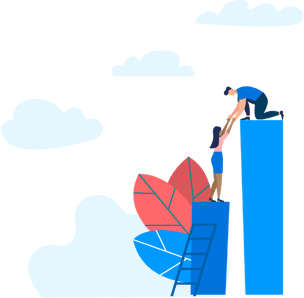 X
Get the latest news from Namely about HR, Payroll, and Benefits.