Talent
5 Free & Low-Cost Employee Engagement Strategies for Nonprofits

As the Great Resignation lingers, organizations are realizing that keeping their employees motivated and engaged is key to retaining them. But figuring out ways to do this can be tricky for certain industries that have limited resources and budgets, like nonprofits.
In order to keep their employees engaged, nonprofits will have to start thinking outside the box to find cost-efficient methods.
To give you a few ideas, here are some free and low-cost strategies:
Flexible Schedules
Out of all the benefits that became popular during COVID-19, one in particular has changed the way employees work forever: flexible schedules. Nonprofit employees don't want to work 9 to 5 anymore. Having control over when and where they work not only keeps them more engaged, but also directly impacts how long they stay at your organization. A recent study found that organizations that implement a flexible work plan see an 89 percent increase in retention. This is also where the latest workplace trend comes into play: 4-day work weeks.
Virtual Team Bonding
If some of your employees are still working from home, it's especially important to keep your team connected. From virtual lunches and happy hours to trivia and game nights, you can give them a well-deserved break from work—no matter where they are.
Small doses of team bonding throughout the week can also keep your employees engaged and boost morale. Consider allocating the first 5 minutes of your weekly team meeting to discuss the newest Netflix shows employees are binging or ask fun icebreakers.
Fitness Classes & Challenges
Research shows that exercising not only positively impacts your physical health, but also increases your productivity, decreases stress levels, improves your concentration, and sharpens your memory. This is why encouraging your employees to exercise regularly can have a significant impact on their engagement at work.
Luckily for nonprofits, doing so doesn't have to mean offering a paid subscription to fitness courses. There are many free online classes that you can promote, like OrangeTheory Fitness and Popsugar Fitness. You can also host organization-wide fitness challenges and even ask someone on your team to lead classes via Zoom if they are certified or simply passionate about working out.
Walk-and-Talk Meetings
Getting fresh air can make a huge impact on an employee's ability to stay engaged during the work day. To help them stay active and get a break from working inside, you can suggest that they take conference calls that don't require sitting in front of a screen outdoors. During these Walk-and-Talk meetings, employees who are still working from home can stroll around their neighborhoods or even backyards for a change of scenery. If your employees are back in the office, consider hosting your team meeting in a nearby park or on the way to a local coffee shop every once in a while.
Employee Resource Groups
Employee Resource Groups (ERGs) are employee-led interest groups that raise awareness of issues facing people of a specific demographic, race, religion, or sexual identity. Starting ERGs at your organization can have a direct impact on your employees' engagement, giving them the opportunity to support one another, stay connected, and feel aligned with your mission. For instance, starting an ERG for parents and caregivers will enable your employees who have children to share experiences, provide resources, and serve as a unified voice at your organization. ERGs can meet on a weekly basis and create a Slack channel, where they can share insights and bounce ideas off of each other. They can also host events at your organization, engaging the rest of your workforce too.
---
As employee engagement continues to be a top priority for nonprofits, what other trends can we expect to see in 2022? From revamping hiring strategies to offering the right benefits, check out our latest eBook to learn what the future of HR looks like for the nonprofit industry.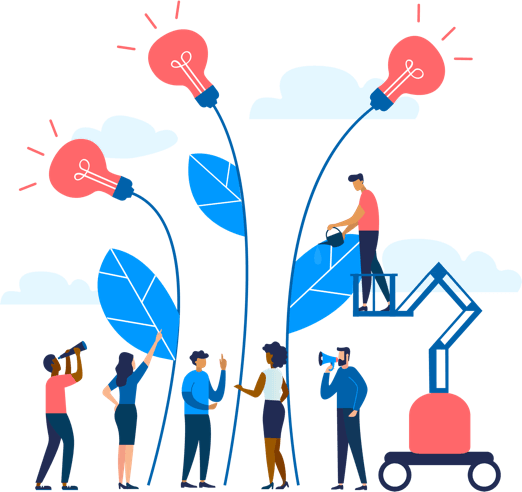 See how Namely's flexible solution will help you streamline your HR processes by having your people, payroll, and benefits info all in on place.
Get a demo
Subscribe
Get the latest news from Namely about HR, payroll, and benefits.
Get the latest news from Namely about HR, Payroll, and Benefits.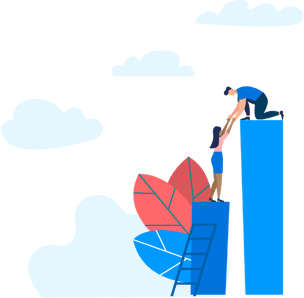 X
Get the latest news from Namely about HR, Payroll, and Benefits.