HR
5 Common Mistakes Made While Handling Workplace Discrimination

As the department responsible for people management, HR is much like a bridge connecting employees and their organization. From recruitment and compensation to benefits and everything in between, the HR department must maintain a safe environment for employees and uphold peace in the workplace—especially when disputes and concerns arise.
Among the most common conflicts that HR professionals deal with, workplace discrimination can be one of the most challenging. Even the most sensible managers or HR practitioners may feel vulnerable or make mistakes when faced with handling discrimination at work.
So how can you protect your employees and ensure that you're responding appropriately to workplace complaints on harassment, bullying, and discrimination?
Here are 5 common mistakes to look out for when handling workplace discrimination:
1. Hesitation in Policy Implementation
If HR hesitates to implement anti-harassment or anti-bullying policies, it sends the message that employers are not actively addressing discrimination or harassment complaints. There might be managers within the organization who warn their subordinates about filing discrimination complaints. If left undiscovered, this can cause serious damage to a bullied worker's psyche, threatening their psychological safety. This kind of situation can also damage the organization as a whole if left unchecked.
It takes a lot of courage from victims to take the first steps in filing a complaint. In many cases, employees start complaining only after great damage has been done. This is especially common in companies that lack policy implementation on workplace discrimination.
2. Not Responding Immediately
Many cases of workplace bullying are unreported—a slow response from HR can exacerbate this and result in serious repercussions. Bullying may get worse and negatively impact employee morale.
If the employee asking for help feels like they are not being heard, they can easily assume their employer does not value their safety and wellbeing. This could even lead to retaliatory action from employees where external forces may become involved, like law enforcement. HR should be quick to respond to complaints as soon as it's on their radar.
3. Overly Complicated Reporting Systems
Some HR departments are guilty of overcomplicating steps required to file a complaint or using reporting systems that make the process more difficult. Avoid overly complex forms or redundant, unnecessary steps by having a user-friendly reporting system. Keeping it simple is the key to getting at the root of the problem in the quickest way possible.
4. Not Taking Complaints Seriously
Workplace bullies are often extremely clever and calculated. They have an arsenal of manipulative tactics that conceal their negative behavior. HR may be skeptical when, for example, one of their employees complains about being a victim of religious discrimination or age discrimination from a manager who is highly efficient at their job.
No matter how far off a claim may seem to be, each complaint HR receives must be dealt with seriously and effectively. HR should reassure employees that their goal is to provide every worker with a safe and healthy working environment. This encourages employees to voice any discrimination concerns they may feel uncomfortable speaking up about.
5. Fixating on Legal Liability
While employers must take steps to meet their legal obligations so that worker complaints are proactively addressed, the best approach in these matters is to lead with objectivity and compassion.
When HR or management focuses too much on eliminating legal responsibility, they can lose sight of the problems that need to be addressed within the organization. This kind of mindset is not only harmful to victims and employee morale, but also hinders progress for the company.
How to Handle Workplace Discrimination
Effective handling of workplace discrimination, harassment, and bullying require having optimized policies and procedures to deal with complaints when they come up. Managers must be thoroughly educated and trained so that they know how to properly respond to any complaints they receive from employees.
Employees should also receive comprehensive training to understand the definitions of workplace bullying or harassment, and how to respond accordingly. This training enables employees to identify issues and report them immediately before things get worse. Training programs should promote behavioral change that is anchored on mutual respect, personal accountability, and resilience.
---
Want to learn more about managing workplace conflict? Check out our blog post, How to Manage Conflict in Remote Teams Effectively.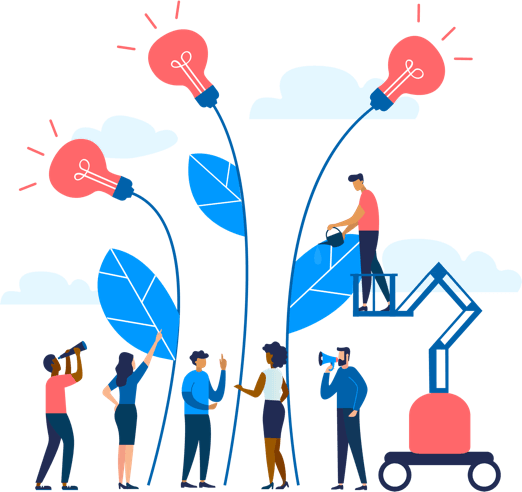 See how Namely's flexible solution will help you streamline your HR processes by having your people, payroll, and benefits info all in on place.
Get a demo
Subscribe
Get the latest news from Namely about HR, payroll, and benefits.
Get the latest news from Namely about HR, Payroll, and Benefits.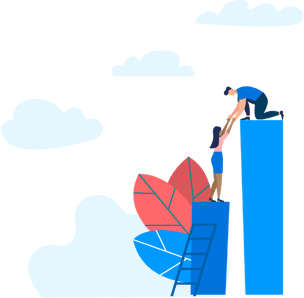 X
Get the latest news from Namely about HR, Payroll, and Benefits.