Talent
4 Ways to Optimize Your Hiring Strategy

As the end of the year approaches, there are two things on everyone's mind: making it to the holidays and new year planning. Regardless of what department you're in, a large part of that planning involves bringing in new talent to get the job done.
Talent acquisition teams are tasked with bringing in the employees needed to execute on your company's ambitious goals. To that end, a thoughtful hiring strategy is a must.
In a recent Namely webinar, three HR experts shared their top recruiting tips to set teams up for success. Below, we'll share four tips from Mike Bailen, VP of People at Lever and Bailey Hagen, Talent Manager at GGV Capital.
1. Update Your Employer Brand
According to Amazon executive Jeff Bezos, "your brand is what people say about you when you're not in the room." The past year saw an increased focus on employer brand, and success in 2019 depends on the evolution and maintenance of that brand. Don't be afraid to leverage resources from your internal marketing team to ensure your Glassdoor, LinkedIn, and other recruiting touchpoints are refreshed and on brand. Everything from design to language should clearly reflect your company's mission, vision, and values.
2. Review Your Candidate Experience
Are you auditing your interview process? If not, you're not alone. Many teams struggle to create a process that assesses a candidate's soft skills, identifies core weaknesses, avoids bias, and embodies best practices. The candidate experience should be smooth and efficient every step of the way.
To identify areas of improvement in your candidate experience, start with these simple steps:
Conduct an audit. Walk through the entire process as if you were the candidate. Would you enjoy the experience?

Craft meaningful job descriptions. The job description is your opportunity to sell top talent on the impact they could make at the company.

Ask relevant questions. Avoid vague or general interview questions, and prepare your interviewers with strategies that get to the heart of a candidate's values and workstyle.

Streamline communication. Modernize the onboarding process by going paperless. Recruiting technology is designed to help you streamline the candidate experience.

Improve interview scheduling. Hold your team accountable to clear communication with candidates around what to expect throughout the interview process.
3. Focus on Diversity and Inclusion
If 2018 was the year of diversity and inclusion, next year is a time for HR and recruiting teams to show they can walk the walk. Some of the top barriers to improving diversity come down to sourcing diverse candidates, moving them past interview stage, and convincing them to accept the job offer. Here are a few ways to engage diverse talent at each stage of the hiring process:
Review job postings and application forms to remove any biased or subjective language.
Use impact hiring to put less emphasis on hard skills and more on the candidate's potential impact.

Run company-wide trainings to raise awareness around identifying and mitigating bias.

Create a cross-departmental team of employees to lead company diversity initiatives.
4. Let Data Be Your Guide
The talent acquisition process is full of valuable metrics and insights. If you aren't already, track and analyze your recruiting data to continue improving your hiring strategy. Consider getting started with the following five metrics to benchmark your company against other leading talent teams.
Key talent metrics:
Quality of hire

Career path ratio

Top performer retention
Time-to-hire

Interviews per hire
---
These simple strategies for optimizing your hiring process will help your team start the new year off on the right foot. Watch the full webinar below for even more expert advice as you begin your 2019 workforce planning.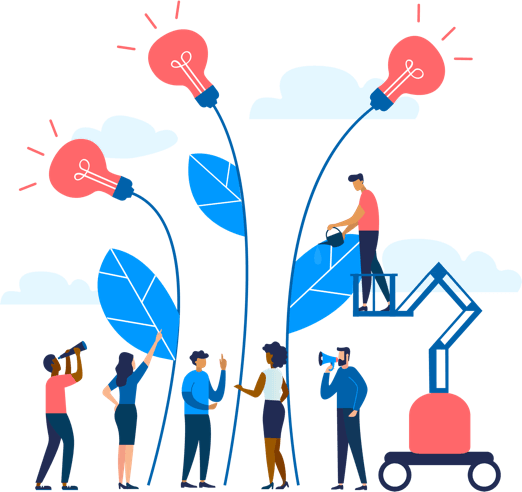 See how Namely's flexible solution will help you streamline your HR processes by having your people, payroll, and benefits info all in on place.
Get a demo
Subscribe
Get the latest news from Namely about HR, payroll, and benefits.
Get the latest news from Namely about HR, Payroll, and Benefits.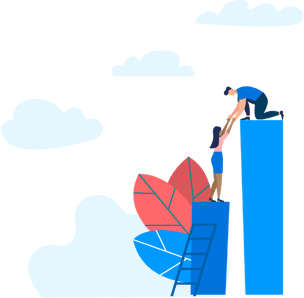 X
Get the latest news from Namely about HR, Payroll, and Benefits.