HR
4 Ways Organizational Values Are the Ultimate Road Map
Organizational values define the company to your staff, potential employees, and the community. They're the concepts that your organization considers most important. And strong values have the power to shape the perspective, behaviors, and priorities of everyone who works there.
Although organizational values are the foundation for a company's identity, TINYpulse's Employee Engagement Survey and BlessingWhite uncovered some interesting news:
A mere 42% of employees know their own organization's vision, mission, and values.
39% of employees polled say their senior leaders don't act in accordance with the company's guiding principles.
We can't necessarily blame employees for not knowing their organization's values — especially since some managers aren't leading by example.
So, how can you go about bringing your organizational values to life?
1. Use values to guide your business decisions.
As a leader, it's up to you to ensure that the company's business decisions are guided by your stated values. This can mean making some tough choices and not taking the easy way out.
For example, a customer wants a new payment option. It's not a bad idea, but your current system works perfectly fine. What do you do? Well, if one of your values is "Embrace Change," then your choice is clear: you try something new and see what you can get out of it.
Whenever you're making a decision that affects the company's operation, make your values part of the discussion. Only when you demonstrate commitment on the company level will individual employees join the effort.
2. Incorporate values in your hiring process.
Values should also play a part in your hiring process. List them in your job posting and ask about them in interviews. Going back to the value "Embrace Change," consider asking a candidate, "Tell me about a time your company faced a major change. How did you adjust?" If a candidate can show you that they live your company values, then you'll know they can do the same as part of your team.
And then comes the tough part. If an employee's behaviors or actions aren't aligned with the organization's values, it's time to talk to them about it. Make sure they understand what the company's expectations are for them.
But, if given the chance and they still can't get behind the values, more serious actions might be necessary. An employee who is always at cross-purposes with the rest of the organization can't really help the company nor be engaged at their job.
3. Let values fuel employee recognition.
If you really want to bring your values into everyday play, build them into your employee recognition. Put a spotlight on workers who exemplify them. Is one of your values "Go the Extra Mile with Your Passion"? Maybe someone stayed extra-late to meet a project deadline. Or that one employee graciously helped a colleague with another task. If an employee has lived out one of your values, it's worth highlighting.
Doing this helps keep your organizational values top of mind so that employees can consistently embrace and live through them daily. But this type of reinforcement also creates a standard for behaviors for employees to follow. That way, people will know what type of behavior or action is acceptable in that specific work environment.
4. Track how the company sticks to its values with surveys.
Again, having a set of values doesn't mean anything if people aren't acting in accordance with them. So if you really want to measure and keep track of how employees or leaders are acting on values, consider leveraging employee surveys.
One way is to send out weekly or biweekly pulsing surveys to provide real-time feedback on sentiments around the workplace. Or, consider working company value questions into your performance feedback surveys—whatever fits your culture best. Employee feedback gives you great insight into what people are or aren't doing to embrace the organization's values.
Take actions that make your organizational values a reality. Words posted on the wall or listed on your website aren't where your values come from — they're in the everyday actions and choices of each member of your organization. It takes effort to make your organizational values a foundation of your company, but when you do, you'll be rewarded with everything they have to offer.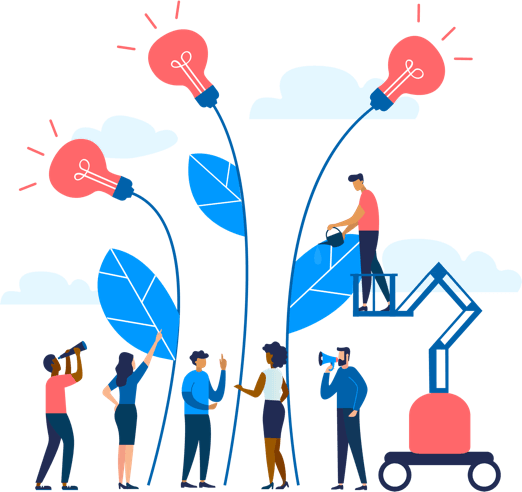 See how Namely's flexible solution will help you streamline your HR processes by having your people, payroll, and benefits info all in on place.
Get a demo
Subscribe
Get the latest news from Namely about HR, payroll, and benefits.
Get the latest news from Namely about HR, Payroll, and Benefits.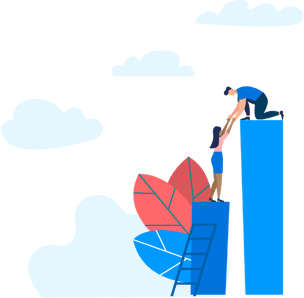 X
Get the latest news from Namely about HR, Payroll, and Benefits.