Talent
4 Steps to Build an Effective Training and Development Program

As next-gen talent continues to enter the workforce, there is an even more pressing need to invest in a training and development program. As the baby boomer generation moves toward retirement––taking years of valuable expertise with them––millennials and Gen Z are quickly becoming the dominant groups in the workforce. In fact, the two generations make up 46 percent of the US workforce. As the talent market grows increasingly competitive, businesses are scrambling to encourage retention and remediate the effects of high turnover.
The solution lies in creating a robust and effective knowledge management strategy to capture, curate, and share valuable internal knowledge. An effective training and development process can help employees feel confident and competent in their roles, which drives increased employee engagement and retention.
Use these four steps to guide your knowledge management strategy and help you develop and retain your most valuable employees:
1. Skills Gap Analysis
Before getting started, it's crucial to identify key areas that need attention. A skills gap analysis will help you identify what's missing from the skillset your employees currently bring to the table. Use the following table to help guide your skills gap analysis:
Without accurate insight, a training and development program will fail to effectively address employee needs. Survey your employees to learn about their existing skills, make a note of anything they want to learn, and identify potential ways to help them improve performance to feel more confident in their role.
Benchmark your current standards against your industry, and identify any skills that are lacking within your workforce.
2. Set Objectives & Define Your Strategy
Setting clear and measurable goals will help ensure the success of your training and development program. For example, if the objective is to see an improvement in employee performance, you might measure team efficiency before and after individuals learn how to use a new set of tools.
Once you understand your skill gap and your objectives, you can decide on a strategy for implementing your training and development program. Consider the following questions to help you craft a thoughtful approach. Do you have the skills to deliver training in-house, or do you need to bring on an agency to lead the trainings? Will your workforce benefit more from classroom-style or workshop-style training? Is the skill gap best filled by internal seminars, or should you send your employees to industry conferences? Will your training be skills-based, management, or both?
3. Invest in the Right Resources
Once you have a plan in place, identify the resources you need to effectively deliver the training. Of course you need competent instructors to lead the trainings, but having a strong learning culture with suitable technology is essential.
Make an inventory of all the resources you currently have, and the resources you might need for your program. This list might include:
Technology, such as learning platforms or knowledge bases
Trainers, coaches, mentors, or teachers
Training materials (ie. workbooks, videos, or websites)
Your strategy should guide your resource selection––an agency may provide their own materials, whereas an in-house program may require custom training materials.
4. Test, Measure, and Repeat
Once you solidify your training and development strategy, consider running a test launch. Choose a subset of high performers to pilot the new program and see how it works in practice. This approach allows you to collect valuable feedback and help you identify any potential pitfalls before implementing it company-wide.
There is a wide range of HR metrics, so you'll want to use the objectives you set in step two to measure the program's success over time. For example, you might track improvements in employee performance, time to complete a project, or number of new clients acquired.
As you develop the program, continue to collect employee feedback and evolve the program for optimal success.
---
Every workplace is different and there are many ways to approach creating a new training and development process. Make sure to factor in the unique needs of your workforce to ensure the program's success. The benefits of implementing an employee training and development program go far beyond improved employee productivity, and you'll see how an investment in your people builds employee loyalty and engagement.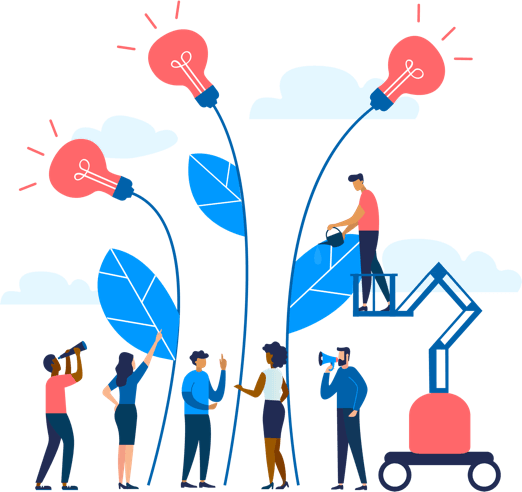 See how Namely's flexible solution will help you streamline your HR processes by having your people, payroll, and benefits info all in on place.
Get a demo
Subscribe
Get the latest news from Namely about HR, payroll, and benefits.
Get the latest news from Namely about HR, Payroll, and Benefits.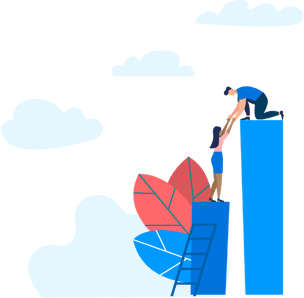 X
Get the latest news from Namely about HR, Payroll, and Benefits.