Benefits
4 Employee Benefits Trends for 2019

Open enrollment may have just ended, but it's never too early to start thinking about emerging benefit trends. Benefits are an increasingly important factor in attracting and retaining top talent, and can play an important role in setting your company apart from competitors. Fifty-seven percent of employees consider benefits to be one of the top factors in accepting a new job.

From flexible scheduling to telehealth, employers are experimenting with new benefits to address the needs of an ever-changing workforce. How will you set your offering apart in 2019? Here are four employee benefits trends to keep in mind in the new year:
1. Financial Wellness

In addition to supporting physical and mental health, employers should be aware of employees' financial wellness. Beyond 401(k) matching, there are many ways businesses can educate employees about healthy financial practices. Recently, several employers have introduced financial wellness counseling, giving employees access to professional advice on budgeting, saving for retirement, and paying off debt. Some go a step further and even help pay off employee debt. With student loan debt totaling over $1.5 trillion, employers are now offering reimbursement plans to help employees pay off their costly loans. Reimbursement benefits help increase employee retention and attract a younger workforce.
2. Parental Perks
While there are no federal laws in the U.S. mandating paid parental leave, many companies are stepping up to support parents with generous extended paid leave policies, flexible scheduling, and subsidized childcare. More employers are moving away from policies that award primary caregivers more time off than secondary caregivers, so both parents have the financial security to focus on adjusting to life with a new child.

Inclusive parental leave policies are just one way that employers are helping new parents—flexible scheduling and telecommuting also give parents the ability to balance busy professional and home lives. For employees who can't telecommute, some companies subsidize emergency backup childcare costs so employees can work with peace of mind. Starbucks and Best Buy have partnered with Care.com to subsidize childcare and support parents who otherwise might have had to stay home and care for their little ones.
3. Sabbatical
We could all use a break every now and again. Thanks to a rising trend in company sabbaticals, tenured employees are given the opportunity to take time off to follow their passions or even work remotely. SHRM estimates that 17 percent of companies offer a paid or unpaid sabbatical program. You don't have to give employees a full year off to see the benefits—studies show that even short leaves of absence can improve collaboration and productivity.
4. Voluntary Benefits
In addition to the core healthcare package, many companies offer supplemental voluntary benefits like accident, critical illness, cancer, hospital indemnity, disability, life, prepaid legal, and ID theft insurance. These voluntary benefits can alleviate employees' financial burden in the event of an unforeseen accident. In addition, telehealth services provide employees with access to digital medical help, enabling fast and accurate treatment without leaving home.
Though these are some of the top trends in the benefits space, not every one is a guaranteed fit for your organization. Before jumping into a new perk, consider the age, interests, and needs of your company's workforce.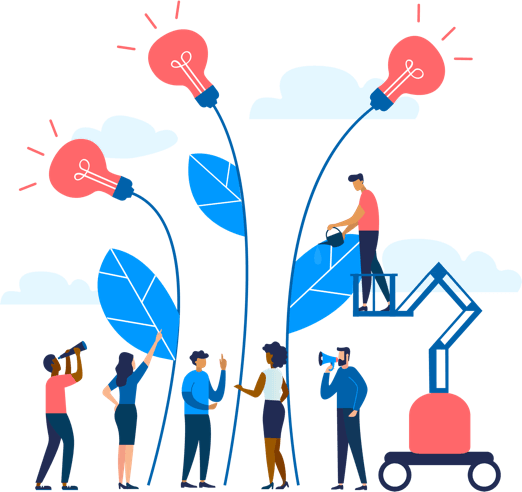 See how Namely's flexible solution will help you streamline your HR processes by having your people, payroll, and benefits info all in on place.
Get a demo
Subscribe
Get the latest news from Namely about HR, payroll, and benefits.
Get the latest news from Namely about HR, Payroll, and Benefits.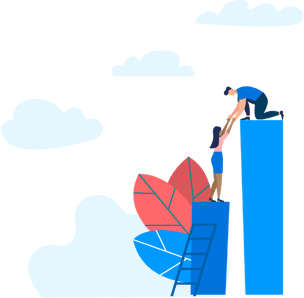 X
Get the latest news from Namely about HR, Payroll, and Benefits.