Compliance
4 Compliance Predictions for 2018
Year one of the Trump administration is in the books. After a year of attempted ACA repeals, uncertainty around the leadership of the Department of Labor, and last-minute push for historic reforms to the tax code, what might the next twelve months hold for HR? Below are some of our predictions, covering hot topics like paid family leave, overtime, and more.

Want to see how accurate our forecasts were last year? Read the full recap here.
Prediction 1: Congress finally agrees to a paid family leave mandate.
Last year, we predicted that 2017 would be the year that Congress passed some form of paid family leave. Several proposals were put forward, but none made it across the finish line, with priorities like healthcare and tax reform taking up most of lawmakers' attention instead.
Second time's the charm. At an event in November, Ivanka Trump reportedly told business leaders that with tax reform wrapped, her father would launch a paid leave push in early 2018. His proposal would grant employees six weeks of paid leave and be funded primarily through state unemployment programs. Whether Republicans can rally support for the measure remains to be seen. Among voters, the cause enjoys bipartisan support—and critically, 2018 is an election year. Our feeling is that conditions have never been more promising for federal paid leave mandate.
Prediction 2: Scheduling rules become 2018's top legal trend.
Salary history bans were the dominant trend this year, with California, Oregon, Delaware, and a number of major cities passing their own versions. While we expect that momentum to continue, we think scheduling laws will shed their novelty status in 2018 and make waves at the state and local level.

The notion behind predictive scheduling rules is simple: employers should not be able to cancel or reschedule an employee on a whim without compensating them extra. Labor advocates behind the laws believe that last minute schedule changes place undue financial stress on workers and undermine their ability to arrange for childcare or to attend school. The cities of San Francisco, San Jose, Seattle, and New York all have predictive scheduling rules, and at press time, New York State and California were working on their own variants.



Prediction 3: Anti-harassment laws spur new employer requirements.
Workplace harassment scandals dominated the headlines in 2017, with many prominent figures in both the media and government resigning in disgrace. With rumors swirling of a fresh batch of allegations implicating at least 20 Congressmen, the spotlight on harassment looks unlikely to fade anytime soon.

In response, we expect federal, state, and local lawmakers to bolster training and reporting requirements for employers. While the efficacy of these mandates remains a subject of debate, they remain the only tested approach so far. Inspiration might be found by looking west, as California's handbook and training requirements are among the country's most robust.
In addition to laws bolstering training requirements, expect to see laws that strengthen victim protections. Already, lawmakers in New York State have unveiled a proposal that would ban so-called "secret settlements" and extend equal protection and legal rights to independent contractors.

Prediction 4: The DOL will finally put an end to the overtime drama.
Overtime has been the dominant story in employment law since 2016, when President Obama's Department of Labor published changes to overtime that would have increased the minimum salary for exemption to $47,476. The rules were halted, and then put on life support by the Trump administration. We're calling it: 2018 will see the saga's grand finale.

We predict that Secretary of Labor Alex Acosta will unveil his long-awaited overtime rules sometime in the first half of 2018. Despite speculation that he would implement automatic adjustments for inflation or eliminate salary threshold rules altogether, expect Acosta's announcement to be anti-climactic. The agency will likely adjust the salary threshold to $35,000, simply to account for inflation, and leave overtime rules otherwise untouched.
Heading into 2017, the only certainty was uncertainty. With President Trump's administration finally settled in and his agenda for the new year set, we now have a clearer view as to how things will play out in 2018. The above represents our best guess as to what will come to pass in the next twelve months.

Namely will continue to monitor developments in HR compliance at the federal, state, and local level. Subscribe to our newsletter, and stay up to date on changes as they happen.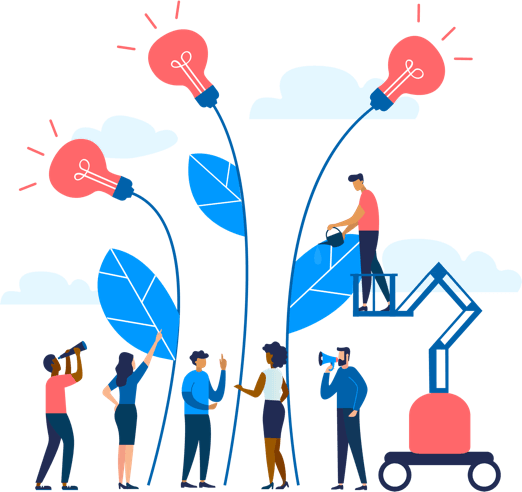 See how Namely's flexible solution will help you streamline your HR processes by having your people, payroll, and benefits info all in on place.
Get a demo
Subscribe
Get the latest news from Namely about HR, payroll, and benefits.
Get the latest news from Namely about HR, Payroll, and Benefits.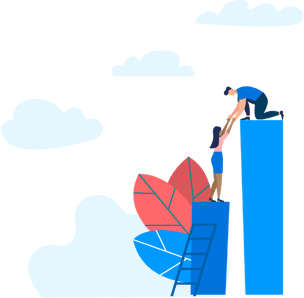 X
Get the latest news from Namely about HR, Payroll, and Benefits.