HR
4 Challenges for HR in the Retail Sector

Whether your company falls under e-commerce or brick and mortar, HR in the retail industry has always been complex and fast-paced. But due to the COVID-19 pandemic, retail HR professionals have been facing all sorts of new challenges.
Let's take a closer look at the top challenges for HR in the retail sector—and how you can tackle them this year.
Attracting and Retaining Talent
Today's talent market is incredibly competitive across all industries, but especially for retail companies. In fact, e-commerce employment alone grew more than any other retail vertical over the past 15 years.
While the demand for employees in the retail industry continues to increase, unfortunately turnover rates do, too. According to the National Retail Federation, retail turnover rates are slightly above 60 percent—which is much higher than most industries.
Retail HR professionals should revamp their recruitment techniques in order to stay on top of their hiring needs and retain their employees. Since 49 percent of employees will look for a new job in the next 12 months if they are dissatisfied with their benefits, understanding how their priorities have changed due to COVID-19 is critical. Looking ahead, retail leaders should focus more on total rewards, meaning the combination of benefits and compensation, along with other perks that employees in the retail industry value, such as flexible working hours, unlimited PTO, and wellness initiatives.
In addition to offering the right benefits, reducing high turnover rates in the retail sector will also require companies to rethink their other retention strategies. From having frequent career development conversations to giving regular feedback and recognition, retail HR professionals will have to become creative with the ways that they keep their employees engaged to make sure they're in for the long haul.
Seasonal Demand
As if hiring for retail isn't challenging enough, it becomes even more complex when you factor in seasonal recruiting. Regardless of whether your company's busy season is the fall, winter, spring, or summer, retail HR professionals are often pushed to their limits trying to staff for season hiring surges.
To make it easier on your HR team when preparing for the seasonal recruiting cycle, give yourself at least 3 months to search for candidates—especially if the role requires specialized knowledge or on-the-job training. Time-to-fill can vary significantly across all industries and job types, with the national average being 26 days. Also take into account the type of work it will be. For example, junior roles might only take a month to fill, while the search for more senior employees in the retail industry can take a bit longer.
Employee Training and Development
All retail leaders know that your shoppers' experience with your employees can either make or break a relationship with them. In fact, 58 percent of customers will stop doing business with a company if they have a poor experience.
That's why training and upskilling employees in the retail industry is so crucial. Investing in their career development can kill two birds with one stone by helping them deliver an unforgettable shopper experience, while also retaining them. It's a win-win.
But doing this can be difficult for retail leaders when their employees are working from home, in different stores, or at various offices—especially across state lines or time zones. That's where cohorts and virtual programs come in. If you choose to split your program into cohorts, you can do so based on employees' locations or roles. For example, one of your cohorts can be solely for front line retail workers and focus on enhancing their interpersonal skills since they speak directly with clients. Depending on the goals you set, your program can take on several different forms, including internal training, apprenticeships, mentorships, partnerships with vendors, online course platforms, and relationships with universities.
Workforce Management
From storing employee data to tracking working hours across store fronts and offices, retail workforce management has its complexities. Luckily with the right people operations platform, retail HR professionals can streamline and automate all of these processes.
With a single system of records, you can say goodbye to physical HR paperwork by keeping all of your company's data centralized and secure in one place. On top of that, retail HR professionals can easily manage their employees by tracking their hours, paying them properly and on time, and pulling reports on critical workforce analytics—all within the same platform.
---
Find Out More About HR for Retail
In addition to tackling these challenges head on, there's one more thing that is key to setting retail leaders up for success this year: a streamlined people operations platform. Find out why Namely is the go-to HR software for retail companies.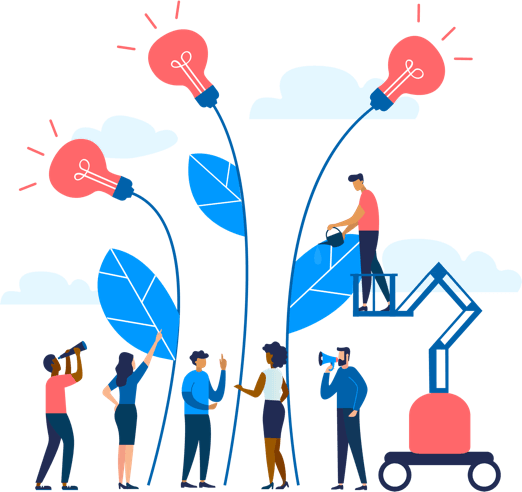 See how Namely's flexible solution will help you streamline your HR processes by having your people, payroll, and benefits info all in on place.
Get a demo
Subscribe
Get the latest news from Namely about HR, payroll, and benefits.
Get the latest news from Namely about HR, Payroll, and Benefits.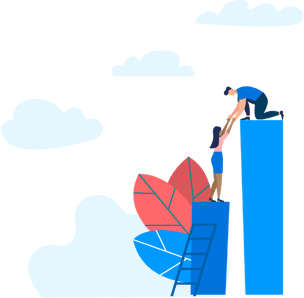 X
Get the latest news from Namely about HR, Payroll, and Benefits.