Payroll
4 Benefits of Adding Payroll Software to Your HR Stack

Over the years, it's become common practice to outsource certain business functions — everything from IT to accounting. As of 2014, an estimated 47 percent of U.S. companies outsource payroll. The complexities of payroll and tax reporting can be intimidating — to HR professionals and even internal bookkeepers.
But the current generation of payroll technology is making it easier for businesses to manage their own payroll. Software that integrates with your existing human resource technology stack carries several latent benefits. Here are four to consider:
Accuracy and Timeliness
In-house payroll means closer accountability for accuracy and timeliness. With a single source of information, you'll see less duplication or data keying errors and be able to spot inaccuracies faster. If you need to make a correction, you can do it without a middleman. That's especially valuable when urgent changes arise, such as adjusting a payroll amount for an employee, or cutting a special check on-demand. And of course, when your data is free from discrepancies, your company is better protected against legal recourse and liability.
Improved Security
Employee payroll contains some of the most sensitive information a company handles. Managing it in-house with your own solution provides security features like password access, and the ability to store data on your own internal hardware. This means protection by your internal IT security assets like firewalls. When sending payroll information electronically to an outside payroll provider, you could be unnecessarily putting your company's data security at risk.
Control and Visibility Over Financial Data
Having more control and visibility over financial data means having the power to make your own decisions based on accurate information. When you're not pulling from multiple systems and contacting a third-party provider for verification, you can save time and customize the way your data is displayed. You'll be better positioned to conduct compensation planning and analysis, and better equipped to stay compliant with government mandates.
Perhaps even more important than reporting capabilities is the fact that you own your database and all of its history. Payroll vendors may place restrictions or impedances to gain access to information, especially if you decide to leave their service. While they cannot hold your data hostage, they can make it difficult to get records in convenient format.
All of Your HR Workflows in One System
Keeping payroll in-house can greatly improve human resources workflow, since it addresses all of your needs with a single system. Beyond basic ease of use, the single-system approach adds up to cost savings and greater operational efficiency.
Cost Savings
It's far less expensive to use an integrated solution than to manage separate vendors. The lower cost of in-house payroll software will increase your return on investment over time. Up-front expenses may include the software license, annual maintenance, tax table updates, and technical support. But if you choose a cloud-based solution, many of these will be rolled into your monthly subscription or per-employee rate.
Greater Efficiency
Outsourced payroll services often have a standardized process designed for high-volume customers that they apply to every client. This allows little customization, if any. It also makes it difficult to track a variety of pay rates, shift differentials, overtime, and other variables without wasting time. Managing all of your human resource processes from a single, integrated solution will provide more flexibility for managing your business and add hours of productivity.

If you're looking for better control of your financial data, improved accuracy, greater security, and more efficient workflows between people management and payroll, consider making the move to an integrated payroll solution.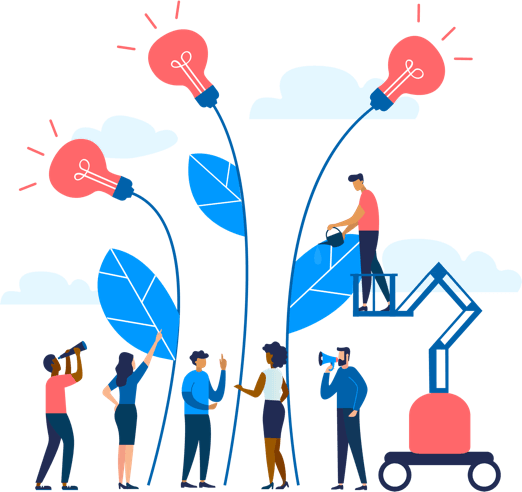 See how Namely's flexible solution will help you streamline your HR processes by having your people, payroll, and benefits info all in on place.
Get a demo
Subscribe
Get the latest news from Namely about HR, payroll, and benefits.
Get the latest news from Namely about HR, Payroll, and Benefits.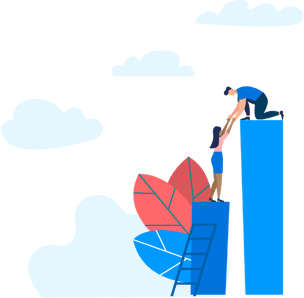 X
Get the latest news from Namely about HR, Payroll, and Benefits.