Talent
3 Ways to Hire and Retain The Right Talent, Faster

Employers used to have the upper hand when it came to hiring. But, with unemployment at a record low, there are now more job openings than candidates to fill them. And with employees job-hopping every few years (or not showing up at all), it's now more important than ever for HR teams to have a strategy for every stage of the employee lifecycle.
So how do you gain a competitive advantage during the recruiting process to transform your new hires into long-term employees? We've got you covered with these three ways to hire and retain the right talent, faster.
1. Provide a Positive Candidate Experience
From job description to final offer, your company's candidate experience influences how prospective employees feel about you as an employer. Their experience will not only determine whether or not they take the job, but also how they portray the company to their network of other prospective talent.
To create a positive candidate experience, you should constantly engage and communicate with your candidates. Whether you are providing same-day feedback or setting expectations around next steps, it is crucial to keep your applicants updated throughout the entire hiring process. And when you're ready to seal the deal, sending a welcoming and professional offer letter smoothly transitions the candidate into a new hire.
2. Create a Seamless Onboarding Process
After your new hires sign their offer letters, it's time for them to dive into employee onboarding. By providing a seamless onboarding process, you can set your employees up for success from day one. But what is the key to a top-notch onboarding experience?
Integrating the best fit applicant tracking system into your human resources information system or people solution can simplify onboarding for both your HR team and new hires. With employee onboarding software like Namely, onboarding new hires is effortless. Employee information flows seamlessly into your HRIS and kicks off onboarding tasks for your new hires, letting them fill out paperwork before their first day and securely sign legally valid documents straight from Namely's portal. Utilizing our modern HR platform will make onboarding a great experience at your company—for everyone.

3. Invest In The Employee Lifecycle
While recruiting and onboarding great talent can help ensure your company comes out on top, your job doesn't stop there. Investing in new hires throughout the employee lifecycle is essential to keeping your top talent around. As important as promotions and raises are, employees also value competitive benefits, such as 401(k)s, PTO, remote work, flexible hours, professional development opportunities, and other perks.
Additionally, frequently recognizing your employees for their hard work increases employee retention. According to a study conducted by Gallup, companies that approached employee recognition strategically had nearly 25 percent lower turnover rates. By encouraging 360 peer feedback, making shout-outs in company all-hands meetings, and recognizing work anniversaries, you make employees feel valued for their achievements, which can increase morale and tenure.
---
Want to know more ways to gain a competitive advantage during the recruiting process and transform your new hires into long-term employees? Join us for our live webinar, How to Hire and Retain the Right Talent, Faster, with the recruiting experts at JazzHR on Thursday, December 5th at 2 PM ET / 11 AM PT to learn:
The five most impactful aspects of recruiting and retention
How to craft unique strategies for every stage of the employee lifecycle
Tips and tricks to improve your employer brand and drive employee engagement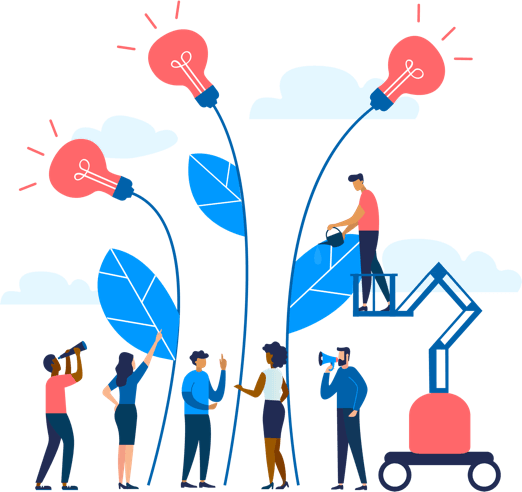 See how Namely's flexible solution will help you streamline your HR processes by having your people, payroll, and benefits info all in on place.
Get a demo
Subscribe
Get the latest news from Namely about HR, payroll, and benefits.
Get the latest news from Namely about HR, Payroll, and Benefits.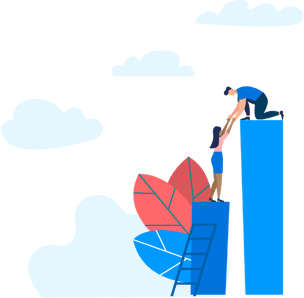 X
Get the latest news from Namely about HR, Payroll, and Benefits.