HR
What Companies with Good Communication All Do
It's amazing how many tools we use to express ourselves personally online. Twitter isn't enough, of course—you need Instagram to visually express your creative eye, Pinterest to showcase some of your aspirations, and even more technology to properly schedule all your posts. The result is your personal brand, communicated out to the world with a ringing clarity.
Any company looking to outperform its competitors in today's market has to make organizational culture a priority. And just like we craft our personal personas with every tool at our disposal, great companies approach internal communication from several strategic angles to craft winning cultures. The results speak for themselves: employee loyalty, open collaboration, and boosted productivity all around. But like everything else that's highly valued, like an amazing personal brand, good channels of internal communication are hard to build. But it is feasible.
Here are three methods that companies can implement to improve the way their organizations communicate and the pioneers that are using them. Once everyone is on the same page internally, your culture then becomes one worth sharing with the world.

1. Give Consistent and Constant Feedback
One of the best ways to build successful internal communication channels is by keeping employee feedback both consistent and constant. It's not enough to loop employees into a once-a-year annual review. Nowadays, employees want to know if they're performing well or not. Clear and consistent feedback helps to not only set individual expectations, but also offers insight into how an employee's career is progressing.
Twitter is one company that has done a great job of building a culture of feedback. The company executes twice-a-year performance reviews but doesn't stop there. Twitter emphasizes constant feedback among its teams—whether it's top-down, bottom-up, or peer review. The social networking service also supports employee training to help individuals improve on both offering and receiving constructive feedback.

2. Build an Employee Forum
Every employee wants to feel like they are contributing to the organization in a meaningful and impactful way. They want to see the added value they are bringing to the table, especially if that added value is helping drive organizational growth and development. An open forum, led by company management, is a powerful gateway for employee contribution and two-way communication.

Google allows employees' voices to be heard through weekly all hands meetings, where employees can either ask or suggest anything to management in a live and open forum. The town-hall style meeting not only supports direct bottom-up communication, but also gives employees—no matter their title, rank, or expertise—a real voice to drive true change within the organization.

3. Integrate Technology Properly
Technology is always a great way to foster a communications-focused workplace within companies of any size. It allows for a more streamlined work environment that supports open communication and faster collaboration between teams and individual employees. These attributes become especially important when an organization's workforce is spread across the globe.
SoundCloud is great at leveraging technology to foster an increasingly well-rounded team. The Berlin-based audio platform relies on a communications technology stack that includes a community intranet and chat service to help align its four offices across four time zones.
But remember: technology isn't some management Holy Grail. Tools should be used to support an organization's communications efforts, not lead them.
SoundCloud supports the growth of smaller and more intimate conversation groups via the company's intranet. Furthermore, the communications team ensures that major topics covered in periodic all hands meetings remain strong points of engagement throughout the year that resonate with the workforce.
Without an employee engagement focus, and proper showcasing of internal platforms, organizations remain unable to fully reap the benefits of any technological product or integration.

---
Building internal communications strategy and channels is hard work. But, by laying the proper foundations and adding on tools that help enhance how your team talks, companies can build killer communities that foster scalable organizational development and growth. That's something worth sharing across any industry.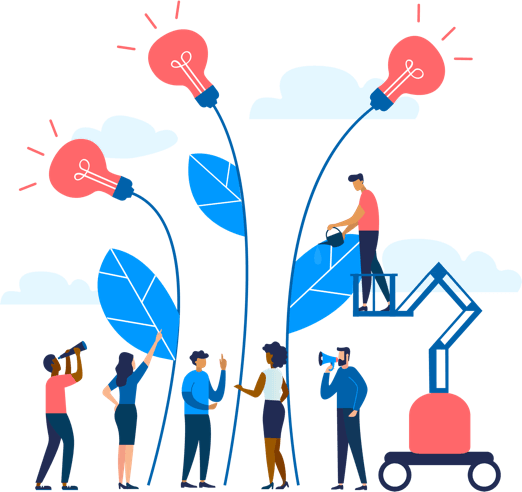 See how Namely's flexible solution will help you streamline your HR processes by having your people, payroll, and benefits info all in on place.
Get a demo
Subscribe
Get the latest news from Namely about HR, payroll, and benefits.
Get the latest news from Namely about HR, Payroll, and Benefits.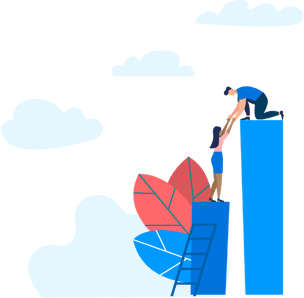 X
Get the latest news from Namely about HR, Payroll, and Benefits.