HR
3 Tips For More Inclusive Hiring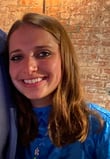 Having a more diverse, inclusive workforce isn't just the right thing to do—it's a smart move for your business. Studies have shown that diverse companies perform better financially and inclusive workplaces have better employee retention and engagement.
With that in mind, how can organizations pursue inclusive hiring practices to create more fair and just workforces?
Namely's HR Business Partner, Sandra Velez, joined people leaders from Checkr, Lever, and Redfin in a recent webinar to share strategies on how to implement inclusive hiring practices.
In case you missed it, here are our top takeaways from the webinar:
Adjust Your Hiring Practices
In order to create a more diverse workplace, companies must adjust hiring practices to foster inclusivity. Velez shared that Namely updated both the way they hire in addition to the way they promote from within. Part of the updated hiring process includes a "culture piece" where a member of the hiring committee evaluates the candidate's "culture add" comparatively to company values. They also mandate that the hiring process for each role must incorporate one candidate who identifies as non male and/or one candidate who does not identify as white. In order to limit bias, she also suggested providing structured interview questions, so all candidates for the same position go through the same process.
To ensure teams are held accountable for inclusive hiring practices, the Namely People team joins every hiring committee and confirms there is diversity represented throughout the interview process. It's also crucial to help hiring managers and team members understand the importance of diversity through DEI training and to hold them accountable if company DEI interview practice standards are not being met.
Metrics to Hold Your Organization Accountable
In this part of the conversation, panelists shared interesting insights into DEI-related metrics that they prioritize currently and those that they wish to track in the future.
Redfin's Senior recruiting manager reminded us that, "Data tells a powerful story, although it can make people uncomfortable because it brings transparency into the process." This quote highlights the importance of collecting data to ensure companies are truly practicing what they preach.
Panelists agreed upon the following as the most important DEI metrics to track within their organization:
Attrition rates
Employee satisfaction rates

Comparing the results between white and BIPOC employees

Feelings of inclusion
Feelings towards management and leadership teams
Performance management
Exit interview insights
Tracking the composition of internal company
The following data can be used to determine what internal changes are paramount and can act as a gauge to understand where the organization is excelling and what resources are needed to address problematic areas. Additionally, different cuts of this data allows organizations to hold themselves accountable to make sure promotions are happening equitably.
Interviewing for Skills/Attributes vs Experience
Let's face it: you can always get better at interviewing. It's important to look at the bigger picture, beyond previous experience when evaluating someone's true potential. That's where interviewing for attributes and behaviors comes into play.
Once again, the panelists reminded us of the importance of standardizing interview questions to make sure all candidates experience the same process and are given equal opportunities. It's imperative for organizations to mandate internal interview training to further reduce bias.
It was also suggested to explore competency-based interviewing to confirm that competencies highlighted by candidates align with the values of the organization. Velez suggested that they sneak in competency-based questions throughout several rounds of interviewing while also assessing cross-team collaboration. Depending on the role, a case study might be illuminating.
However, it's important to consider that folks coming from different backgrounds might not have the organization's desired attributes, and it's important to provide a fair and equitable experience for them to show up and illustrate what they can bring to the organization. At the end of the day, recruiters are the gatekeepers for organizations, and they want to make sure they are doing the right thing for the community they serve, not just the business
---
If you want to make sure that your employees are engaged and you are tracking towards your DEI targets, check out our guide, "How DEIBA Can Improve Both Your Company's Culture and Profit."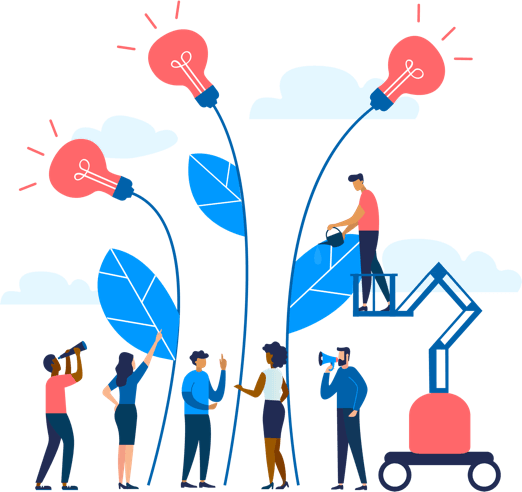 See how Namely's flexible solution will help you streamline your HR processes by having your people, payroll, and benefits info all in on place.
Get a demo
Subscribe
Get the latest news from Namely about HR, payroll, and benefits.
Get the latest news from Namely about HR, Payroll, and Benefits.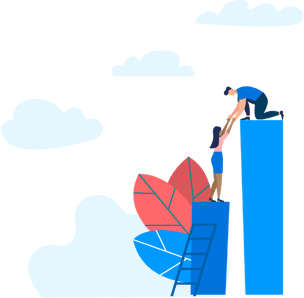 X
Get the latest news from Namely about HR, Payroll, and Benefits.