Benefits
3 Smart Ways to Save on Employee Benefits
These days, there may be enough evidence to support the idea that we're in a "new normal" of healthcare in our country. Health plan initiatives over the past decade have resulted in greater consumer knowledge, growing prevalence of patient-centered care philosophies at the provider level, and increasing acceptance of insurance plans with higher up-front deductibles that incentivize shopping around for affordable care.
Despite our best efforts, healthcare spending is still projected to grow at an overall average of 5.6% per year until 2025. Not to mention, if the Cadillac tax remains in place (that is, the Affordable Care Act's non-deductible tax on high-cost employer sponsored health coverage), the years between 2020-2025 could bring unpleasant surprises to employers as healthcare trends outpace inflation. In short, even if you avoid the tax in its initial years, it may come knocking shortly thereafter.
As an employer, there are only so many cost-reducing levers you can pull with your health plan design or contribution structure. So it's important to plan ahead and think creatively about your overall benefits program. You might even consider exploring strategies that can limit cost in areas other than your health plan so you can more easily absorb future healthcare costs.
Here are three smart ways to save on benefits today to better prepare for future costs:
1. Voluntary Benefits
There is a full range of voluntary benefits available in the market today, from those that help employees pay for what their insurance doesn't (critical illness, accident, and hospital indemnity), to longer-term financial security benefits (voluntary disability and life insurance policies), to others that are simply nice-to-haves (ID theft protection, legal services, and pet insurance).
Replacing employer-paid programs with voluntary options reduces your company's overall cost. Even if your employees may have to pay slightly more for unique options, in most cases they will appreciate access to greater variety.
2. Total Mind and Body Wellness
Chronic stress is a precursor to many diseases, and employees battle with all kinds of stressors—financial, family, and medical—every day. Look to offer benefits that can help employees manage these stressors. Many carriers offer Employee Assistance Programs (EAPs) at no cost to complement their insurance offering and help employees deal with any number of personal problems. Other carriers now offer financial planning services at no additional cost as well.
Health risk assessments and biometric screenings are great tools to help employees find their health baseline and track year-to-year changes, but they're point-in-time assessments. In most cases, they do little to inspire long-term behavior change on their own. Consider offering a support network of coaches that are available to help employees change their mindset and make lasting adjustments to their lifestyles.
Many of these benefits can be offered to each employee for an annual cost equal to or less than a preventive physical at the doctor's office. It's a small up-front investment that has the potential to reduce higher health-related costs down the road.
3. Benefits Technology
If you're an employer working to manage your HR with paper forms, email-based requests, and manila-folder records, it may be time to think about investing in an HR technology platform.
Installing a comprehensive benefits and HR tool can easily make you more productive by helping manage your records and allowing employees to make their own personnel updates to benefits enrollment. Plus, depending on the provider's offering, benefits experts can help you get the right benefits for your employees. This enables you to put time back into the HR initiatives that are important to senior management.
As with a well-designed health and wellness program, this is a small up-front investment that sets you up for future cost-savings. There's no better time than today to start setting yourself up for success with benefits, preparing for the changes to come over the next decade, and saving a little bit of money while you're at it.
---
For more information on benefits pricing and employee benefits in general, take a look at our comprehensive Employee Benefits Guide.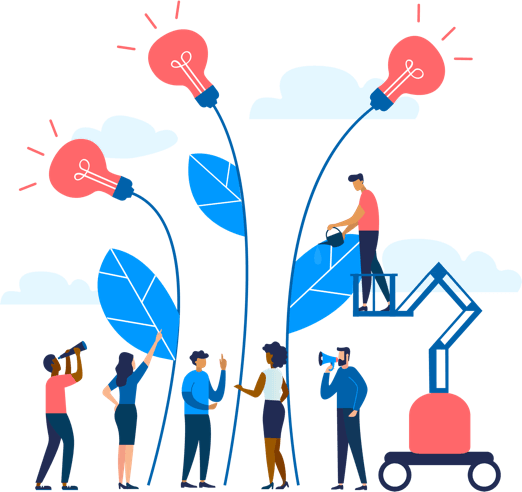 See how Namely's flexible solution will help you streamline your HR processes by having your people, payroll, and benefits info all in on place.
Get a demo
Subscribe
Get the latest news from Namely about HR, payroll, and benefits.
Get the latest news from Namely about HR, Payroll, and Benefits.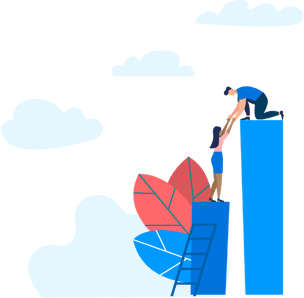 X
Get the latest news from Namely about HR, Payroll, and Benefits.