Compliance
3 Keys to Staying HR Compliant With a Global Workforce
As an HR professional with a global workforce, you know firsthand how difficult it can be to keep up with compliance trends.

HR teams need to ensure their practices are compliant wherever their employees may be. In this post, we'll dive into the three keys to ensuring your company is HR compliant—whether you have employees in Warsaw, Washington, or anywhere in between.

1. Understand the compliance landscape.
Before deciding to expand abroad, it's critical to get a lay of the land. While conducting your research, get a sense of both national and local compliance requirements.

Keep in mind that workers abroad will likely be very aware of their rights and benefits. Plus, the legal institutions in their countries might be known for generally ruling in favor of employees. Not complying with these regulations can risk employee action against the employer and also fees and penalties for non-compliance.

In your research, look to competitors to see if they've already expanded in the region. Their experience might just give you insights into what not to do.
2. Stay on top of current events.
Just like in the United States, workplace regulations abroad are heavily influenced by politics. Stay in tune with current events and closely follow legislative proposals that might influence your business operations.

For example, "Brexit" is expected to affect the movement of talent and capital across Europe. How might this impact your business operations and recruiting efforts?
3. Follow developments at home.
When working with employees across the world, it's easy to lose sight what's happening at home. To keep up with the latest laws and regulations, we recommend subscribing to Namely HR News to get the latest compliance updates from inside the United States. Below we've highlighted a few developments from last year.
Affordable Care Act

After a whirlwind 2017 full of ACA repeal attempts, the healthcare law emerged relatively unscathed. One major change that came in late December was the repeal of the individual mandate, or the requirement that Americans have health insurance or face a tax penalty.
Register for our webinar with Blue Marble Global Payroll to learn what the future might hold for global compliance.
While this certainly could impact the insurance market down the road, it does not spell the end of the employer mandate, which requires that US businesses with 50 or more full-time employers provide health insurance. Similarly, employer reporting requirements remain unchanged.
Salary History Bans
Last year we saw the introduction of salary history bans, or laws limiting recruiters' access to job applicants pay history.
Why? The theory is that these laws "reset" the gender pay gap by ensuring future pay decisions aren't influenced by past discrepancies, and that compensation is solely determined by the market rate of the job. Jurisdictions that passed laws include Massachusetts, California, New York City, and San Francisco, among others.
Immigration and Worker Authorization

Travel bans caused a stir and led to uncertainty among employers with nationals originally from Iran, Iraq, Libya, Sudan, Somalia, Syria, and Yemen. In a report conducted by Envoy Global, roughly 4 out of 5 employers stated that the U.S. immigration system has had an impact on hiring and retention.
HR has traditionally been seen as a highly localized profession. Even within global companies, it can be difficult to identify professionals familiar with labor laws in more than one or two countries. Among all the challenges people teams face, few are as intimidating—and enticing—as global HR.

Want to dip your toes into uncharted territory? Join us for a webinar on February 28 at 2:00 PM ET with BlueMarble, where we'll touch on the compliance requirements and best practices for building out your global HR initiative.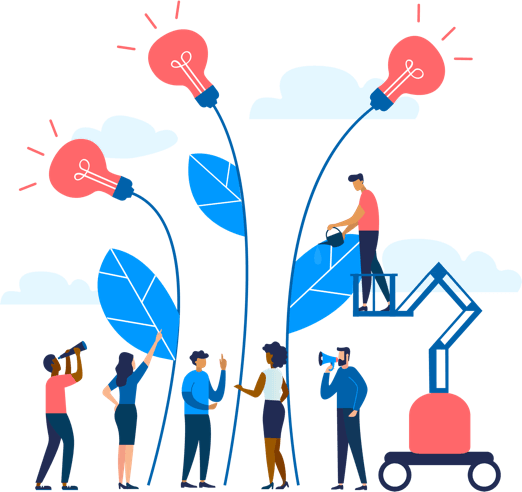 See how Namely's flexible solution will help you streamline your HR processes by having your people, payroll, and benefits info all in on place.
Get a demo
Subscribe
Get the latest news from Namely about HR, payroll, and benefits.
Get the latest news from Namely about HR, Payroll, and Benefits.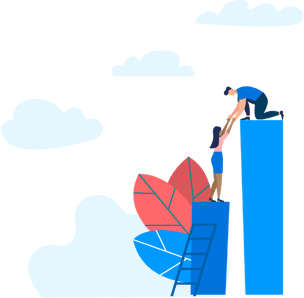 X
Get the latest news from Namely about HR, Payroll, and Benefits.