HR
3 HR Technology Trends in 2022

HR has always had a lot on their plate. But with all that changed in 2021 and not knowing what 2022 may bring, it's never been more important for HR teams to have the right tools and technology in place.
With that said, HR tech is no longer a nice to have when it comes to running an adaptable, strategic, and equitable business—it's a must.
So looking ahead, what tech trends should HR teams embrace so that they can not only survive in 2022, but thrive?
Payroll is Mission Critical
From paid sick leave to COVID-19 vaccination incentives, the world of payroll has evolved and changed during the course of the pandemic—and 2022 will be no different. As remote and hybrid work continue to be the norm and the workplace becomes increasingly digitized, HR professionals will need a payroll processing system that is accurate, efficient, and compliant—one that addresses the changing needs of today's workforce.
For employers to attract and retain talent in the current job market, they'll need to move toward a more seamless, dynamic employee experience. This translates to a payroll processing system that's unified with HR, recruiting, and time and attendance tools. In fact, businesses with integrated HR and payroll software are 36 percent more likely to report improved employee productivity. With an integrated platform, new hires can be added to the system faster during onboarding, making the transfer of their payroll data effortless for both them and payroll admins.
Employees Demand Self-Service
Seeing as how 59 percent of Millennials said that state-of-the-art technology was important to them when considering a job, and 41 percent prefer to connect electronically at work rather than face-to-face or over the telephone, tech-forward environments will pave the way for a new workplace norm that accelerates communication.
Employees today want to work with technology that creates a frictionless experience—providing intuitive, mobile-friendly ways to interact with the organization. Luckily, 82 percent of employees say their employer provides an employee self-service portal where they can access pay and benefits information online. But what about the rest?
Whether your workforce is working from home or working from anywhere, the post-pandemic workplace has led to heightened employee expectations for on-demand information. With employee self-service, employees have access to a dedicated portal that gives them the flexibility to review and update essential information, from anywhere at any time. From pay stubs and bonuses, to benefits and required work hours, they can take more control of their data, with accuracy, privacy, and security.
Data Protection & Centralization is Paramount
For HR teams, protecting employee and company data should be a top priority. However, a 2020 study uncovered some alarming statistics:
43 percent of HR teams were victims of cyber security breaches in 2020
55 percent of HR professionals don't see employee data security as a serious issue
46 percent of businesses do not look for data security features when buying HR software
These findings are so concerning because a breach in security can significantly harm both employees and entire organizations. After all, employees enter their financial, tax, and personal data into HR software. Since this is all sensitive and confidential information, HR teams need to make sure that the tech they use has top-notch security.
As many companies transition to hybrid or remote-first environments in 2022, data protection and centralization will become even more important. When shopping for HR software, buyers should ensure that the platforms they're considering have received SOC-2 certification. With a scattered workforce, HR teams not only need software that centralizes employee data, but also prevents unauthorized access.
---
As the Great Resignation continues, companies with manual or outdated HR processes will simply not be able to compete for top talent. Check out our latest eBook to find out why having HR tech is critical to hiring, offering benefits, and ultimately retaining your workforce.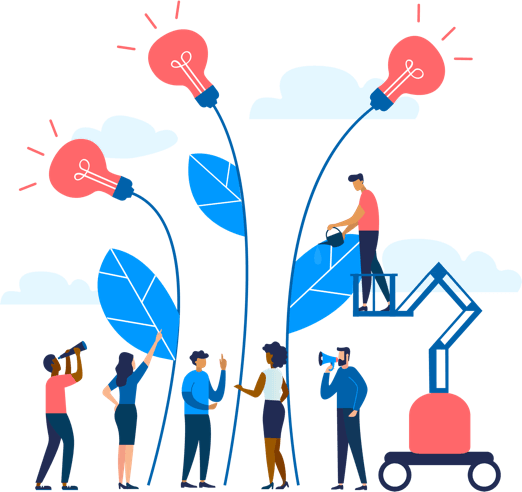 See how Namely's flexible solution will help you streamline your HR processes by having your people, payroll, and benefits info all in on place.
Get a demo
Subscribe
Get the latest news from Namely about HR, payroll, and benefits.
Get the latest news from Namely about HR, Payroll, and Benefits.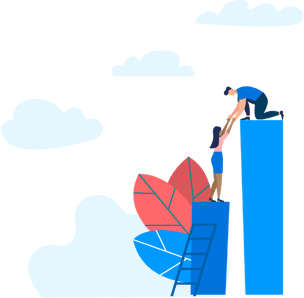 X
Get the latest news from Namely about HR, Payroll, and Benefits.