Benefits
3 Communication Tips for Virtual Open Enrollment

There are few things that strike fear into the hearts of HR leaders quite like open enrollment, or the sliver of time employees have to select their benefits each year. While your actual enrollment period rarely extends beyond a few weeks, behind-the-scenes planning can take as long as six months. And it's one of the most important things that HR leaders will do all year.
According to Glassdoor, the factor most likely to get job seekers to apply to a job is
attractive benefits.
Offering great benefits also keeps your employees happy—and employed at your company..
The Importance of Benefits Communication
However, according to one of Randstad's surveys, only 48 percent of employees are fully aware of their benefits options.
Before the pandemic started and offices were still open, employers held company-wide meetings and invited brokers to present benefits options to their employees in-person. But now in this new remote world, companies need to adjust the way they educate employees about their benefits options.
To help you prepare for your virtual open enrollment this year, here are a few ways you can reach your employees:
1. Virtual Info Sessions
Since many of your employees are working from home with different schedules, you should host several virtual info sessions so that they can all attend at least one. In these sessions, you can discuss which benefits you're keeping from last year's enrollment, which ones you're removing, and any new options you're adding. At the end of each session, ask your employees for feedback and leave time for a Q&A.
If there are any significant changes in your benefits plan, host breakout sessions about each. For instance, if you decide to offer virtual mental health counseling, host a separate session to explain how employees can access this support.
Even though you can't hold physical "Office Hours," reserve time slots on your calendar for employees to sign up and ask you any questions they may have. Maybe they have a question that they didn't want to ask publicly during an info session or maybe they just want to learn more about a certain offering. Encouraging your employees to take advantage of these "Office Hours" will help them further understand their benefits options.
2. Creative Outreach
According to Mercer's recent survey, 32 percent of companies are going to use different media and communication channels for benefits enrollment since their employees are working remotely. From launching text message campaigns to initiating engagement surveys, companies are getting creative with the ways they can help employees learn about their benefits options.
A recent trend that companies have embraced is sending postcards. Mailing postcards to employees' homes notifies them, their spouses, and dependents that open enrollment is approaching. This may spark a conversation about benefits in their household that probably wouldn't take place otherwise.
3. Virtual Benefits Fairs
One of the most popular ways companies inform employees about their benefits options is by hosting a benefits fair—an event where representatives from benefits vendors visit a company's office to discuss their offerings. However, with offices closed and employees working from home, some companies have shifted their benefits fairs this year from in-person to virtual. According to Mercer, almost 25 percent of companies are hosting virtual health fairs before open enrollment, while 18 percent are hosting virtual wellness fairs.
Utilizing a platform like Vfairs can help you host a successful virtual benefits fair. Vfairs provides you with a variety of tools, such as chat forums, brochures, and webinars. The platform enables benefits vendors to set up virtual booths, where employees can ask them questions in real-time, and ends every benefits fair with a Q&A.
---
Preparing for yet another virtual open enrollment may be overwhelming for HR teams. To learn how to run it seamlessly this year, check out our guide.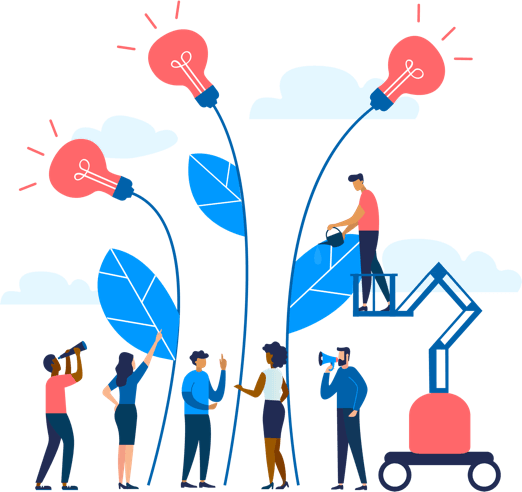 See how Namely's flexible solution will help you streamline your HR processes by having your people, payroll, and benefits info all in on place.
Get a demo
Subscribe
Get the latest news from Namely about HR, payroll, and benefits.
Get the latest news from Namely about HR, Payroll, and Benefits.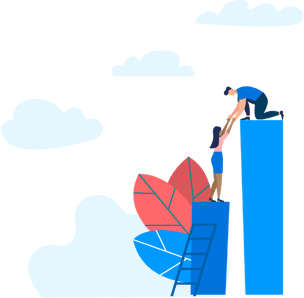 X
Get the latest news from Namely about HR, Payroll, and Benefits.