HR
2022 Workplace Trends

Since the COVID-19 pandemic began, the daily workplace has never looked the same. Within a blink of an eye, remote work became the new norm in 2021, even for employees who had never worked from home a day in their life. This left some employees craving a return to the office, while it made others realize they never wanted to go back—even once offices reopened.
On top of that, the Great Resignation torpedoed 2021 and changed the workplace forever, leaving companies with no choice but to reevaluate their hiring and retention strategies. As we enter 2022, many are still trying to figure it all out.
So looking ahead into this year, what will the daily workplace look like?
Here are some trends we can expect to see in 2022:
A Hybrid or Remote-First Approach
Even as vaccines become the norm, businesses will continue to adopt a hybrid or remote-first approach to their working environment. In fact, 79 percent of the C-Suite would let their employees split their time between corporate offices and remote working if their job allows for it. These digital workplaces and location-agnostic arrangements will allow employees greater freedom and control over their schedules, giving them the power to decide where and when they work. It will also allow companies to save on overhead costs and free up budget to focus on other people initiatives.
With the high rate of burnout during the pandemic, some employers will let employees work from home indefinitely while others may experiment with a 4-day work week. Employers that provide work-life balance and radical flexibility during working hours will benefit from greater employee productivity, engagement, and satisfaction.
Access to Talent From Anywhere
There's no doubt that the pandemic has had an everlasting impact on remote work. And as many companies become remote-first, there's no looking back. In 2022, the "typical team" will consist of employees from all different states and time zones. This means that recruiters will be able to expand their pool and attract candidates from all over—reaching top talent that they would have never had access to otherwise. Since employees can now apply for jobs regardless of where companies are located, this workplace trend is also a leading factor behind the Great Resignation.
DEIBA is a Top Priority
Forward-thinking leaders and managers will need to ensure Diversity, Equity, Inclusion, Belonging, and Accessibility (DEIBA) initiatives are being implemented and advanced across their organizations. In fact, 79 percent of companies say they will raise their budgets for them in 2022.
Employees today want to work for companies that prioritize inclusivity and innovation, where every individual feels welcome and respected. It's no surprise that 67 percent of job seekers value workplace diversity when evaluating potential employers.
Whether it's hiring for diverse talent, supporting Employee Resource Groups, or providing inclusive employee benefits, all 2022 strategies, assessments, and solutions should be created with DEIBA as a key consideration.
Hyperfocus on Employee Retention
With the Great Resignation lingering into 2022, companies will have to focus more on employee retention than ever before. Since an astounding 73 percent of employees are actively thinking about quitting their jobs, employers are left questioning what it truly takes to keep their workforce motivated, inspired, and satisfied.
To avoid losing employees, companies will need to revamp their retention strategies. While there's no one-size-fits-all solution, there are several ways companies can take a step in the right direction. From emphasizing the importance of performance reviews and career development to recognizing employees more frequently and encouraging time off, companies should determine what matters most to their employees and shift their strategies accordingly.
Emphasis on Mental Health & Wellbeing
During 2021, a topic that was previously considered taboo to discuss in the workplace was at the center of conversations: mental health. Due to the sudden changes and feelings of isolation caused by COVID-19, many people were struggling with their mental health and wellbeing. In fact, a KFF tracking poll taken in the midst of the pandemic found that 53 percent of American adults' mental health had been negatively impacted by it.
Now as we head into 2022, mental health and wellbeing will—and should—still be top of mind for HR teams and company leaders. Last year, almost 40 percent of employers expanded their wellness benefits, including their EAPs and virtual mental health services. That percentage will likely keep increasing this year.
---
Of course the workplace is bound to keep changing, but these 2022 trends are here to stay. To learn how to get ahead of them and create a top HR strategy this year, check out our blog post.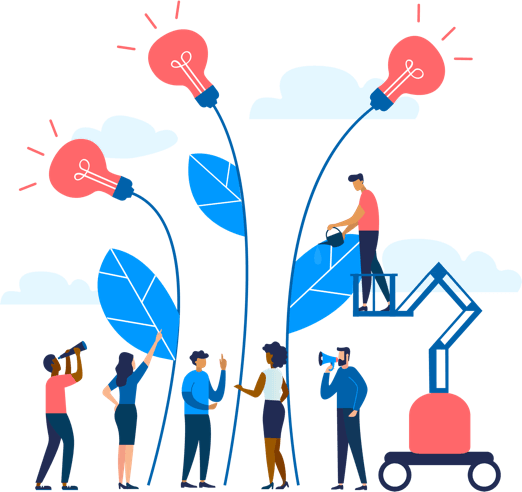 See how Namely's flexible solution will help you streamline your HR processes by having your people, payroll, and benefits info all in on place.
Get a demo
Subscribe
Get the latest news from Namely about HR, payroll, and benefits.
You May Also Like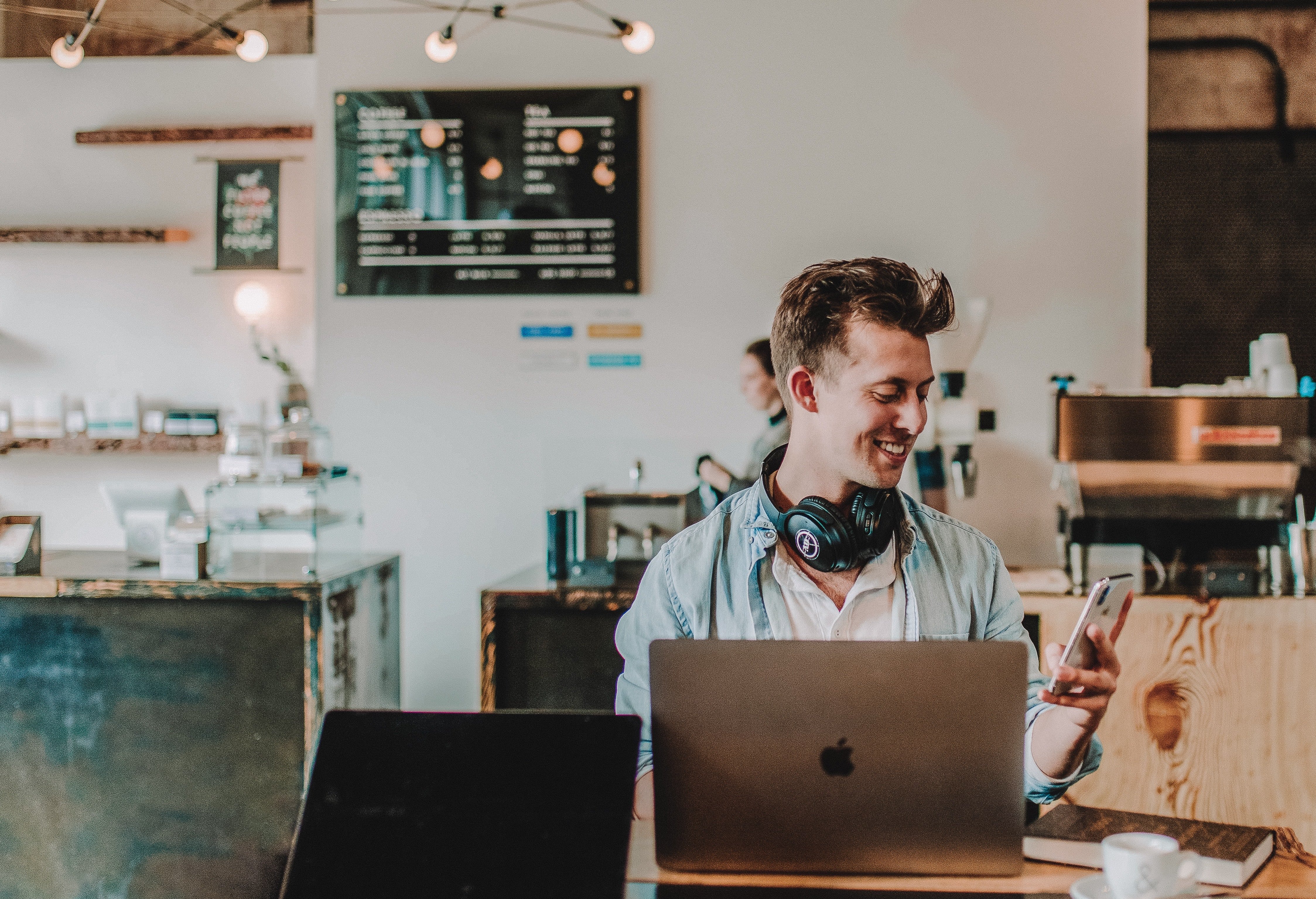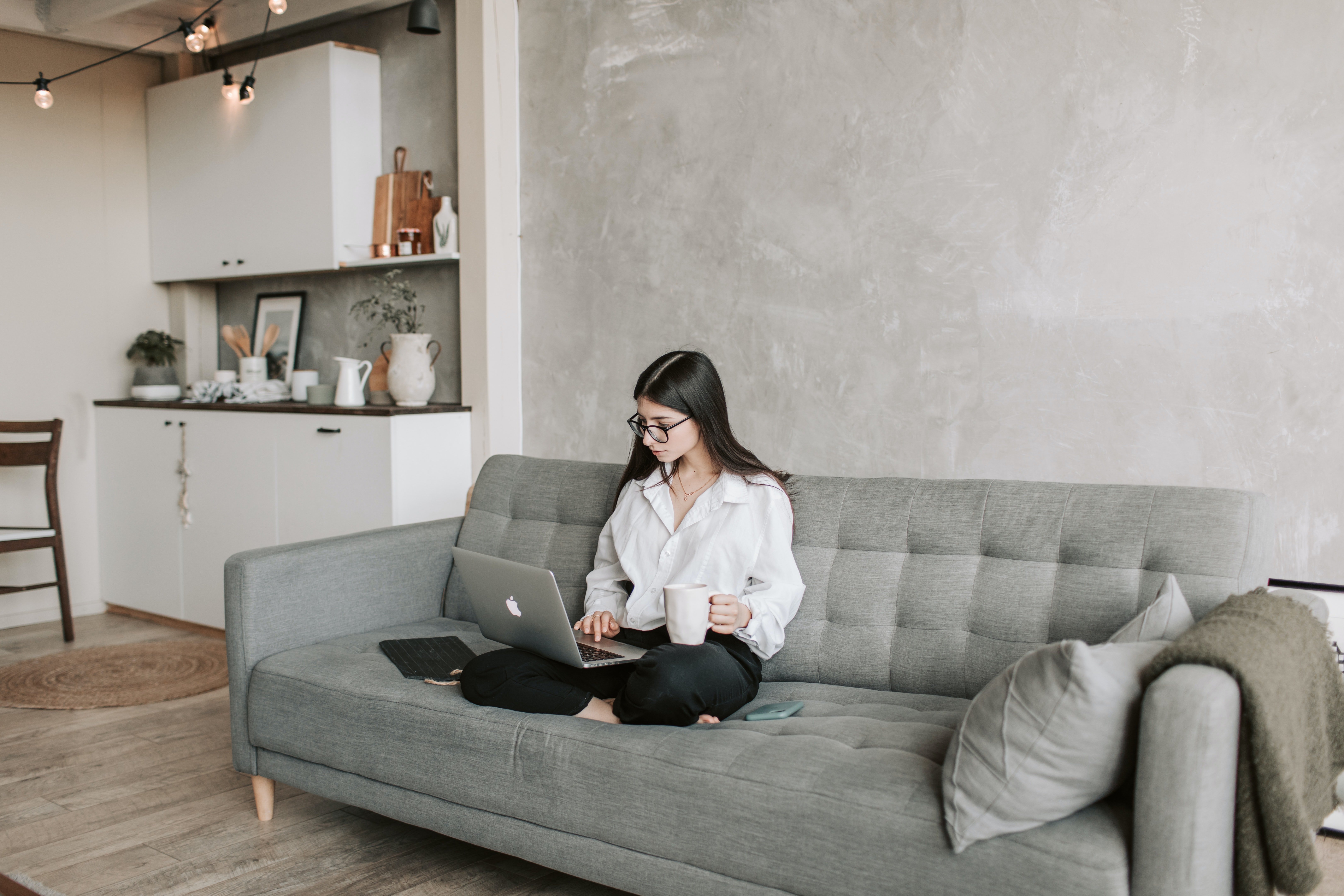 Get the latest news from Namely about HR, Payroll, and Benefits.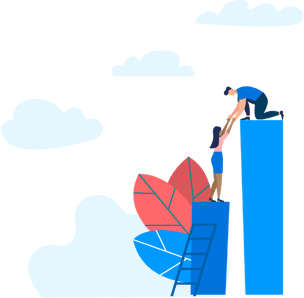 X
Get the latest news from Namely about HR, Payroll, and Benefits.