Compliance
20 States Sue Over 'Obamacare'
Déjà vu, anyone? The Affordable Care Act (ACA), colloquially known as "Obamacare," is under legal assault again. The diehard healthcare law's latest challenge comes from a coalition of 20 GOP-controlled states.

In a lawsuit filed last week, the states allege that the ACA is now unconstitutional due to recent changes to the individual mandate, or the requirement that taxpayers enroll in health insurance or pay a penalty. In December, Republicans lowered the penalty for not having insurance to $0, effectively rendering the mandate meaningless.

Looking for the connection? The Supreme Court had ruled in 2012 that the ACA was constitutional only because Congress has taxing authority, and that the individual mandate fell under that power. With that tax penalty now gone, the lawsuit attempts to turn the Court's logic against it—arguing that the elimination of the individual mandate's tax penalty now makes it illegal and makes Obamacare as a whole untenable. The crux of their argument:

"On December 22, 2017, the President signed into law the Tax Cuts and Jobs Act of 2017. This new legislation eliminated the tax penalty of the ACA, without eliminating the mandate itself. What remains, then, is the individual mandate, without any accompanying exercise of Congress's taxing power, which the Supreme Court already held that Congress has no authority to enact. Not only is the individual mandate now unlawful, but this core provision is not severable from the rest of the ACA—as four Justices of the Supreme Court already concluded. In fact, Congress stated in the legislative text that the ACA does not function without the individual mandate."

This isn't the first lawsuit seeking to sink the ACA. That said, it does mark the healthcare law's first major legal challenge this year. While experts remain doubtful that the lawsuit will succeed, multistate lawsuits have led to shock outcomes in the past. Need an example? Look no further than the surprise 2016 decision that nulled the Obama administration's changes to overtime rules.

Employers should note that the individual mandate is separate from the employer mandate, or the requirement that companies with 50 or more full-time workers offer health insurance. The Namely team will continue monitoring the status of the lawsuit.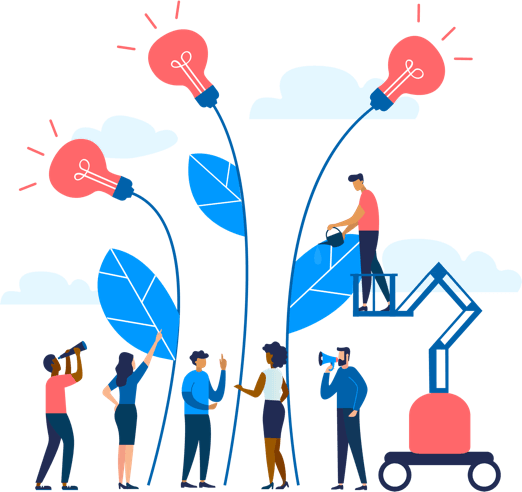 See how Namely's flexible solution will help you streamline your HR processes by having your people, payroll, and benefits info all in on place.
Get a demo
Subscribe
Get the latest news from Namely about HR, payroll, and benefits.
Get the latest news from Namely about HR, Payroll, and Benefits.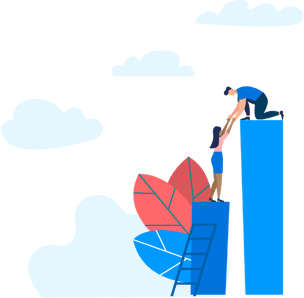 X
Get the latest news from Namely about HR, Payroll, and Benefits.