HR
16 HR Conferences to Attend in 2017
Attending conferences is a great way to keep up with industry trends and network with like-minded professionals. For a day (or more), you get to be totally immersed in everything HR.
But how do you know where to start? We've put together a calendar of conferences we think would be helpful for any HR professional. These events—from Las Vegas to Boston—will give you an opportunity to attend workshops, network, and expand your HR horizons.
Here's the best part: the list below is just the tip of the iceberg! There are dozens of conferences available throughout the year. Make sure to check out your favorite associations' sites to see what they're offering, and don't forget about local and state-level conferences as well.
If you're affiliated with any of these organizations, note that members are typically privy to discounted registration fees. And as always, see if your employer would be willing to cover a part or all of the cost to attend. At the end of the day, this professional development experience will impact your performance at work, too.
If you see asterisk next to an event, that means Namely will be attending. Hope to see you there!

Oakland, CA | March 6-7
Hosted by the Northern California Human Resources Association (NCHRA), this conference covers topics particularly important in the Bay Area, including startups, HR & technology, and small business.
Miami, FL | March 8-9
If you're the individual most responsible for growing your company's workforce, this conference can provide you with helpful guidance on how to make better, quick decisions.
Washington D.C | March 13-15
Catch up on the latest in HR legislation and ensure that your business stays compliant and ahead of the curve. (If you can't make it in person, we've got you covered. Download our free guide: HR Compliance Trends to Watch in 2017.)
Long Beach, CA | March 23-24
Trying to create training and development programs? Find out about how to build a better learning experience for your employees.
Las Vegas, NV | April 19-21
For those eager for useful solutions on how to craft a solid benefits program, you'll learn how to use benefits to attract new employees, retain top talent, and enhance productivity.
Orlando, FL | April 27-29
For those with a background in industrial and organizational psychology, catch up on what's going on in the field and how it's being incorporated into HR practices.
Washington, DC | May 7-10
Compensation, benefits, recognition programs, and workplace perks have now become the norm when it comes to total rewards. Learn more about what you can do as a company to excite employees about your offerings.
Chicago, IL | May 16-17
Performance management is evolving from annual reviews to a focus on goal-setting, coaching and feedback. Learn how you can shift your current practices to join the trend.
Orlando, FL | May 16-20
Attend the world's largest payroll event and gain new insights through numerous workshops, exhibitions, networking opportunities, and continuing education courses.
10. *Namely Client Summit
New York, NY | May 18-19
Join HR professionals from across the country and share insights, learn from industry experts, and make professional connections. Plus, join the Namely team for a one-of-a-kind live hackathon.
Atlanta, GA | May 21-24
Uncover the latest trends, best practices and solutions for designing and delivering training and learning programs from industry professionals and practitioners.
New Orleans, LA | June 18-21
This is a great "first" HR conference for those that are either generalists, responsible for different parts of the talent strategy, or just starting their careers in HR.
Boston, MA | June 27-28
Talent acquisition and recruitment teams need a customer-centered approach to meet the hiring needs of their business. Learn new ways to attract and retain top talent.
San Francisco, CA | July 24-25
Employee engagement is a top priority for many companies. This forum covers ways to create a more engaged work culture through organizational values, behavioral change, and more.
Fort Worth, TX | October 1-4
Network, build connections, and interact with an expert lineup of educational speakers at this regional event, which draws attendees from Texas and beyond.
Las Vegas, NV | October 10-13
This conference is not just about discovering the latest HR technology trends. It also focuses on the business process and organizational success enabled by technology.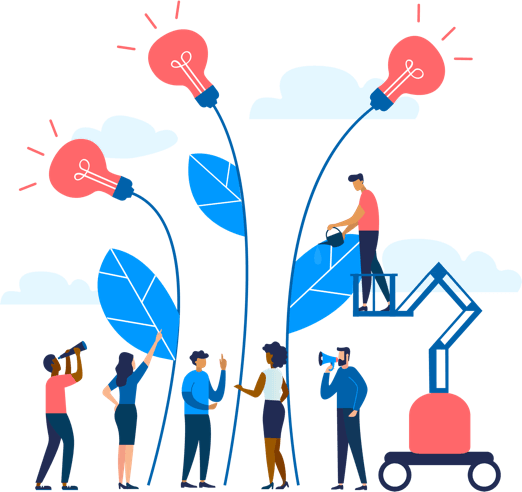 See how Namely's flexible solution will help you streamline your HR processes by having your people, payroll, and benefits info all in on place.
Get a demo
Subscribe
Get the latest news from Namely about HR, payroll, and benefits.
Get the latest news from Namely about HR, Payroll, and Benefits.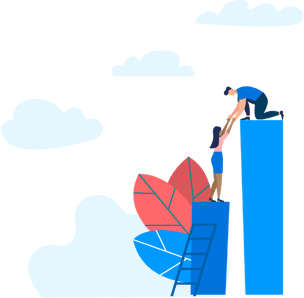 X
Get the latest news from Namely about HR, Payroll, and Benefits.