HR
10 Surprising Ways to Improve Daily Workflow

Businesses and organizations are challenged daily to do more, plan more, and accomplish more tasks. Psychologists spend hours studying ways to improve daily workflow, and some of what they've found is surprising.
Think you need to toughen up and force your eyes open all day and night? Think again.
Here are some surprising ways you can improve your daily workflow:
1. Stop multitasking.
Working on multiple complex tasks at the same time obstructs daily workflow severely. Your brain can go into overload by switching back and forth between tasks, which will slow down productivity on everything in general. Instead, focus on one task at a time, and don't let the others distract you.
2. Conquer difficult tasks first.
Prioritize your tasks by deadlines and level of difficulty. If you can conquer the most difficult tasks first, you'll be able to power through the rest of your tasks with ease.
3. Communicate better.
Communication is crucial for productivity in the workplace. If your team members don't understand goals and tasks, they cannot complete them properly. Use a communication tool like Namely's calendar to keep everyone informed and organized. Slack is another great tool to share docs, updates, and ask questions—just make sure you review Slack etiquette with your employees.
4. Use collaboration tools.
Studies show email isn't as effective of a collaboration tool as it used to be. In fact, employees are interrupted by email every five minutes, slowing down productivity. It's becoming more expensive and is a poor channel of communication for immediate decisions.
You can avoid tasks and notifications being lost in the abyss of email messages by using a cloud-based collaboration tool.
Namely's workflow manager, for example, allows you to create detailed tasks and assign ownership. Our intuitive platform enables you to trigger tasks based on multiple potential options. You can also track completions through notifications and manage who can see what.
5. Be transparent.
If you want to make a change, say it. Same goes for your employees. If they have any concerns or too much on their plate, they shouldn't be afraid to tell you. If you or your employees are afraid to talk about what's on your minds, it will distract everyone, slowing everything down.
6. Keep your desk organized.
Each day, take 10 minutes to sort through the pile of papers and organize your desk. Rewrite and update your task list. Delete resolved emails. Taking the time to eliminate clutter will improve your workflow in the long-run.
7. Take breaks.
Studies show taking regular breaks will improve your workflow and ability to focus on prolonged tasks. Refresh your mind by making a coffee run or grabbing a quick snack. Recharge yourself by taking a 20-minute walk or stretching every few hours.
8. Schedule a ShipIt Day.
The concept, coined by the Atlassian Company, allows employees to take 24 hours to work on any project they want. Inspiring creativity like this motivates employees because they get to do something they are passionate about. After the 24 hours, employees return to work feeling accomplished and happy.
9. Improve employee morale.
Celebrate holidays, employee birthdays, and company achievements together. Use a calendar like Namely's to keep track of these dates so you'll never forget upcoming occasions.
Improving employee morale is critical. Learn how you can up your company's morale with Namely. Schedule a demo today.
10. Leave work at work.
Some employees take their work home with them because they think getting extra work done at night will improve daily workflow. It's not true, though. Instead, the employee's home life will suffer and lack of breaks will lead to increased distractions and exhaustion throughout the work day.
It takes time to stop what you're doing and recalibrate your plans for completing assignments, but once you remind yourself of the original goals, you will be more effective and improve your daily workflow.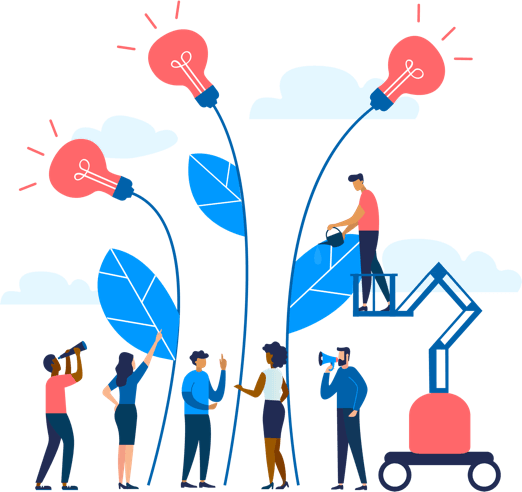 See how Namely's flexible solution will help you streamline your HR processes by having your people, payroll, and benefits info all in on place.
Get a demo
Subscribe
Get the latest news from Namely about HR, payroll, and benefits.
Get the latest news from Namely about HR, Payroll, and Benefits.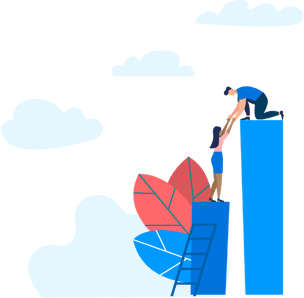 X
Get the latest news from Namely about HR, Payroll, and Benefits.